IOI Corporation Berhad's (IOI) resource-based manufacturing business fortifies its integrated palm value chain. It consists of refining and processing crude palm oil and palm kernel oil into oleochemical and specialty oils and fats products used in various industries such as food, personal care, household, pharmaceutical, cosmetics, and chemicals. Its local and international manufacturing facilities are well-equipped to meet the needs of its customers worldwide in over 70 countries. It also includes sustainable palm wood panels developed from oil palm trunks and can be used for furniture making and in the building industry.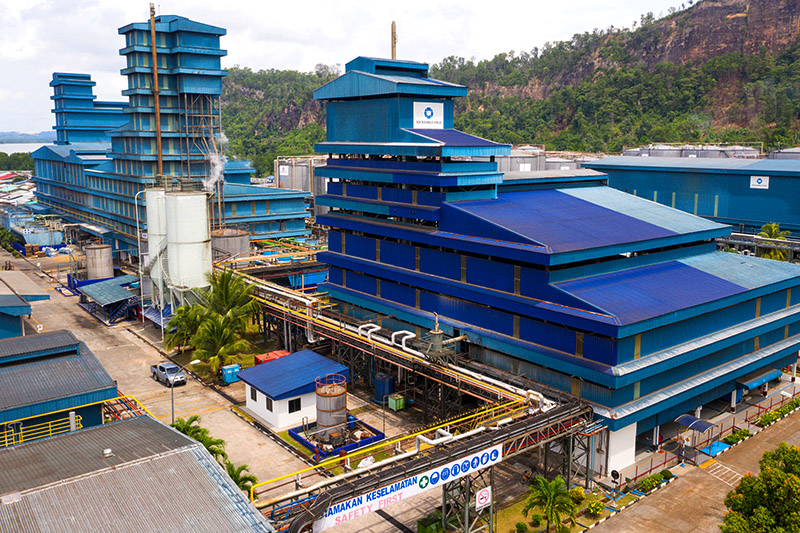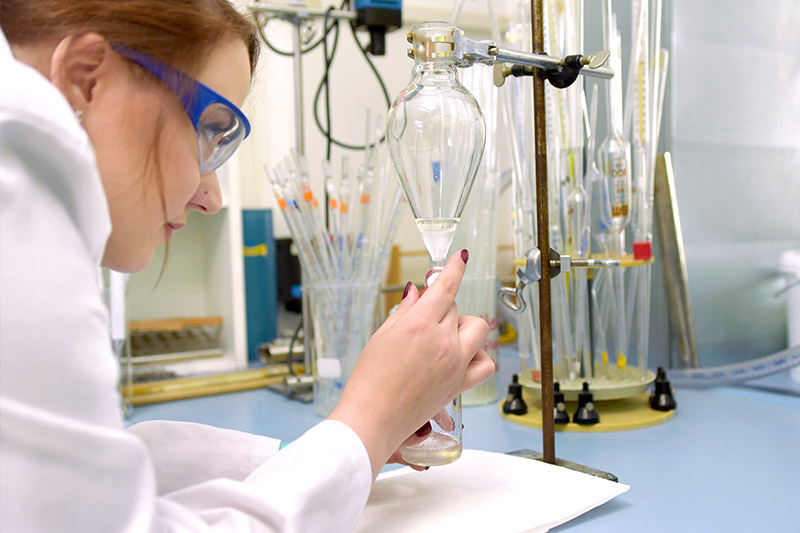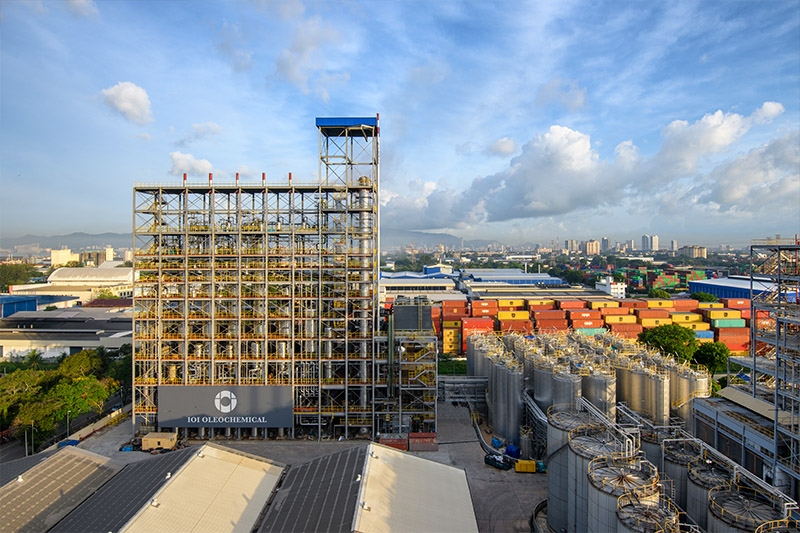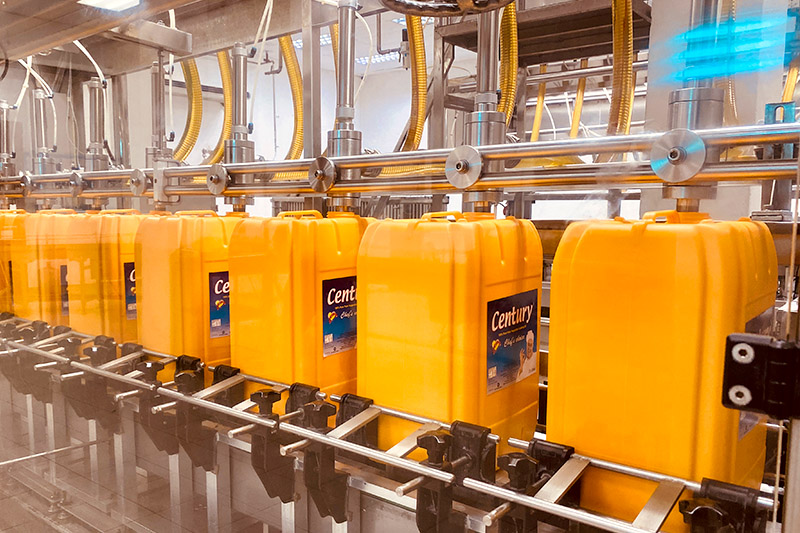 IOI has a robust supply chain support linking these manufacturing operations – covering global sales and marketing, import and export activities, logistic planning and procurement, price risk, and foreign exchange risk management – to form an integrated global palm value chain that offers the following strategic advantages such as:
Optimal turnaround time;
Stringent quality control of products along the value chain;
Traceability of resources utilised;
A form of hedging against upstream commodity price cycles.