"
Our Purpose
is to be committed to sustainable agriculture and innovative products.
"
"
Our Vision
is to be a leading and sustainable Malaysian business corporation with global presence.
"
"
Our Mission
is to achieve responsible and sustainable commercial success by addressing the interests of all our stakeholders, caring for the community and the environment, and adopting best practices to be globally competitive.
"
Our Core Values
In pursuit of our Vision and Mission, we uphold the following Core Values: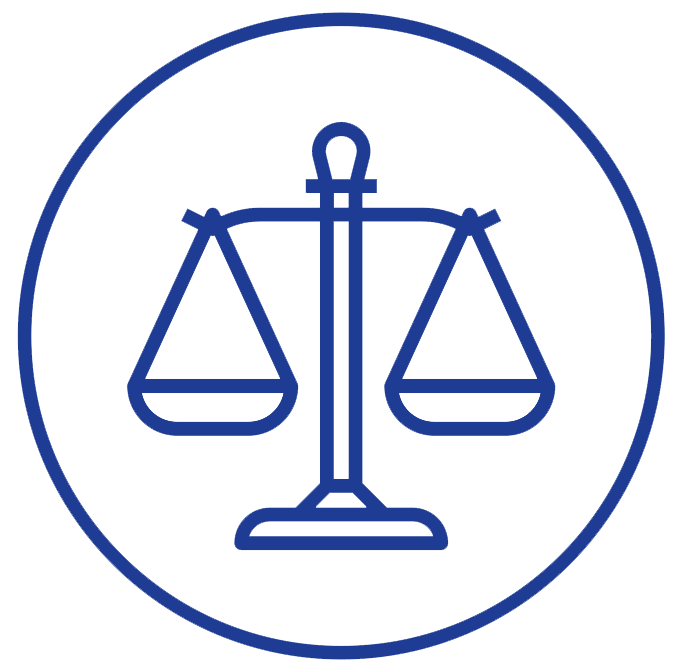 INTEGRITY

Doing the right things in all circumstances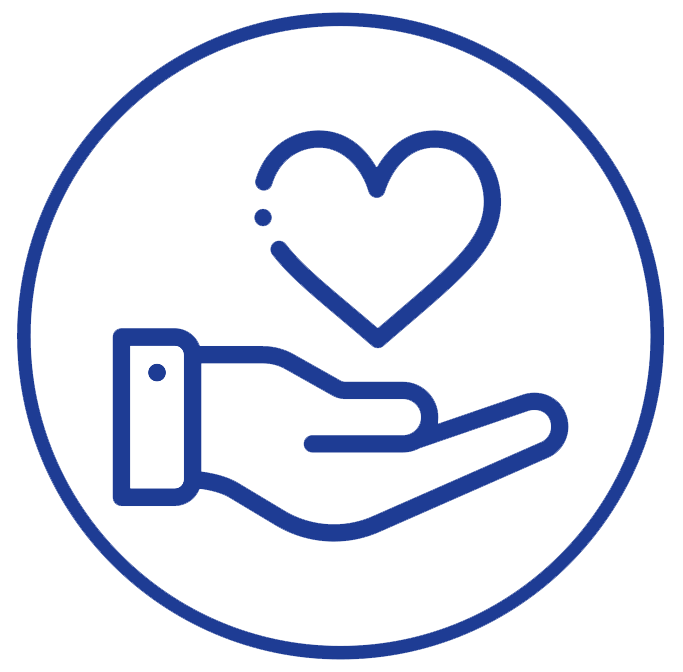 COMMITMENT

Taking ownership and putting our heart into what we do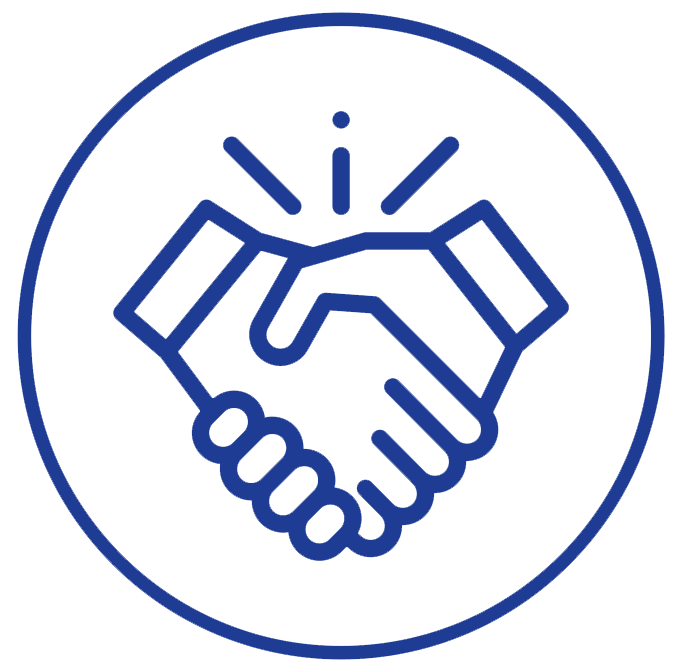 TEAM SPIRIT

Collaborating with each other in the greater interest of the organisation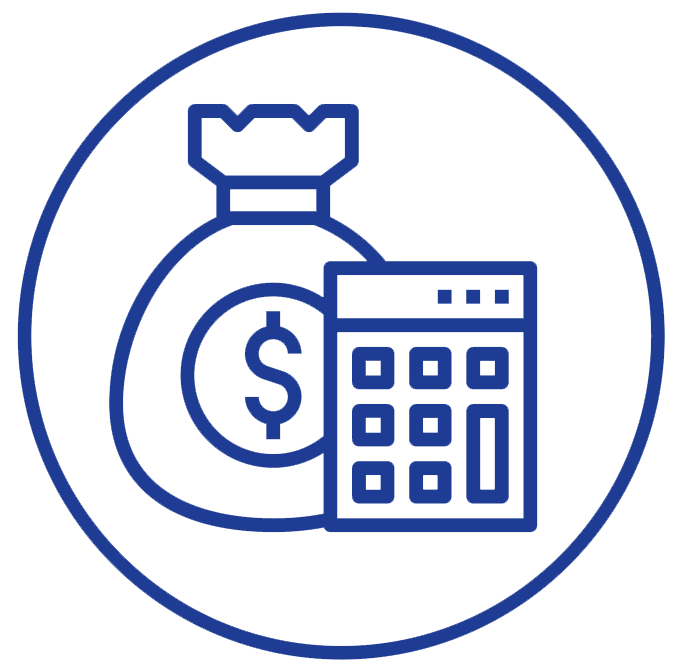 COST EFFICIENCY

Getting the best value for what we spend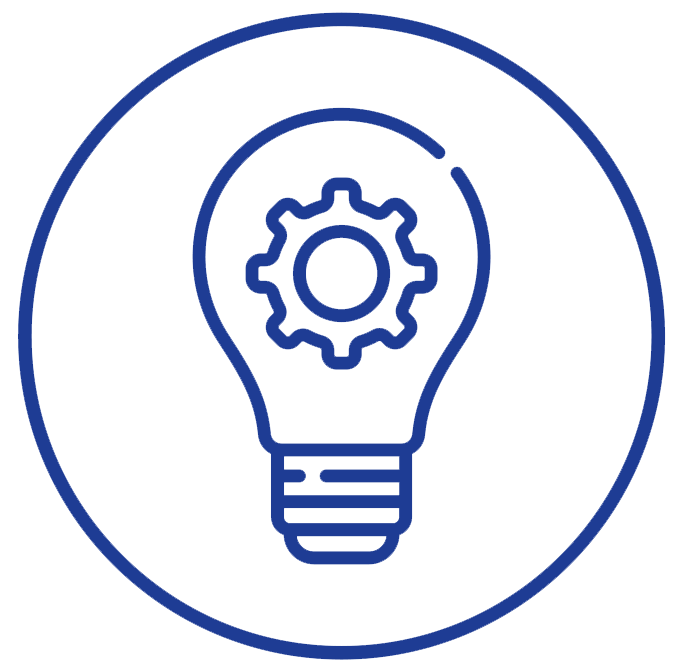 INNOVATION

Embracing new technologies and different ways of doing things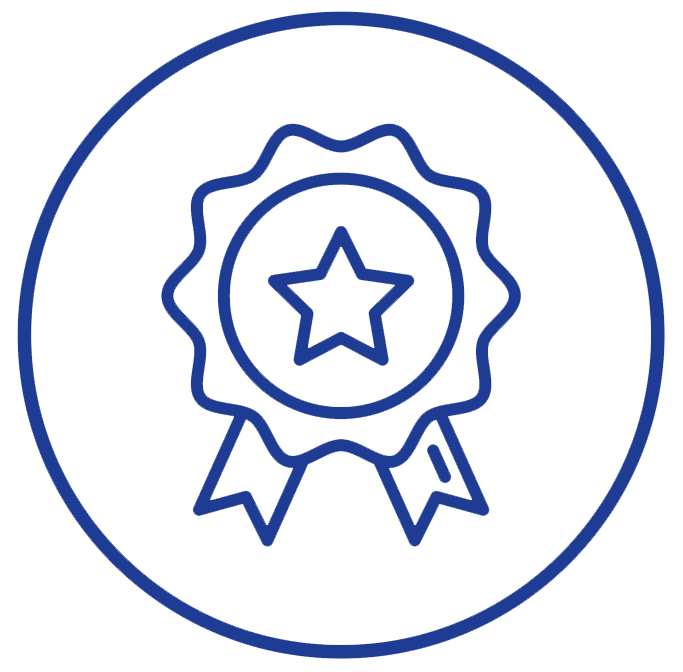 EXCELLENCE IN EXECUTION

Taking effective actions to deliver high performance in everything we do
Guiding Principles
TEAMWORK
Plan and act with cohesive purpose towards our Vision. The continued success of our organisation depends on the quality and effective teamwork of our people in the pursuit of our common vision, values, aspiration and destiny as a corporate family.
CUSTOMER
Always focus on the market. Provide our customers with products and services that exceed their expectations and be recognised for that.
CONTINUAL IMPROVEMENT
Strive to improve operations and products continuously.
EXCELLENCE
Pursue aggressively to be the best in everything we do.
FOCUS
Generate superior investment returns by focusing on core businesses, building on our strengths to further expand or diversify from there at appropriate times.
PRUDENT RISK MANAGEMENT
Risk management – of financial and business risks – must be prudently exercised.
AUTONOMY
Operating units should function with autonomy within prescribed framework underpinned by a timely feedback system and adherence to our core values.
PEOPLE
Foster an environment in which our people derive a rewarding and fulfilling career, and to develop our people because our people are our strength.
CORPORATE SOCIAL RESPONSIBILITY
Be a responsible corporate citizen.