IOI Corporation Berhad (IOI) is a leading global integrated and sustainable palm oil player. We are listed on the Main Market of Bursa Malaysia Berhad and trading as MYX: 1961. Our palm oil business consists of upstream plantation in both Malaysia and Indonesia; and downstream resource-based manufacturing business.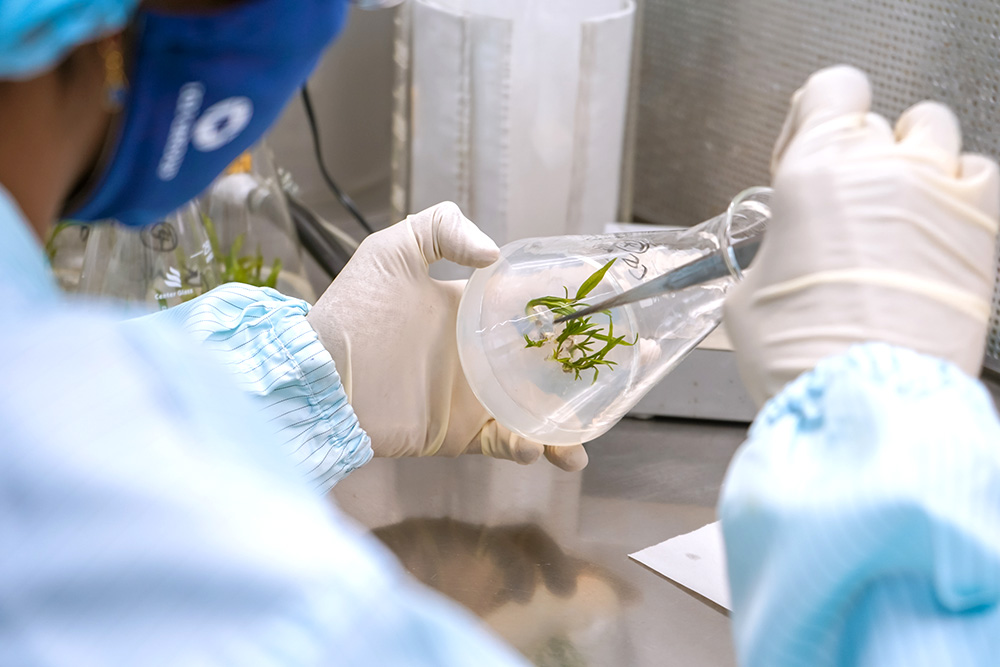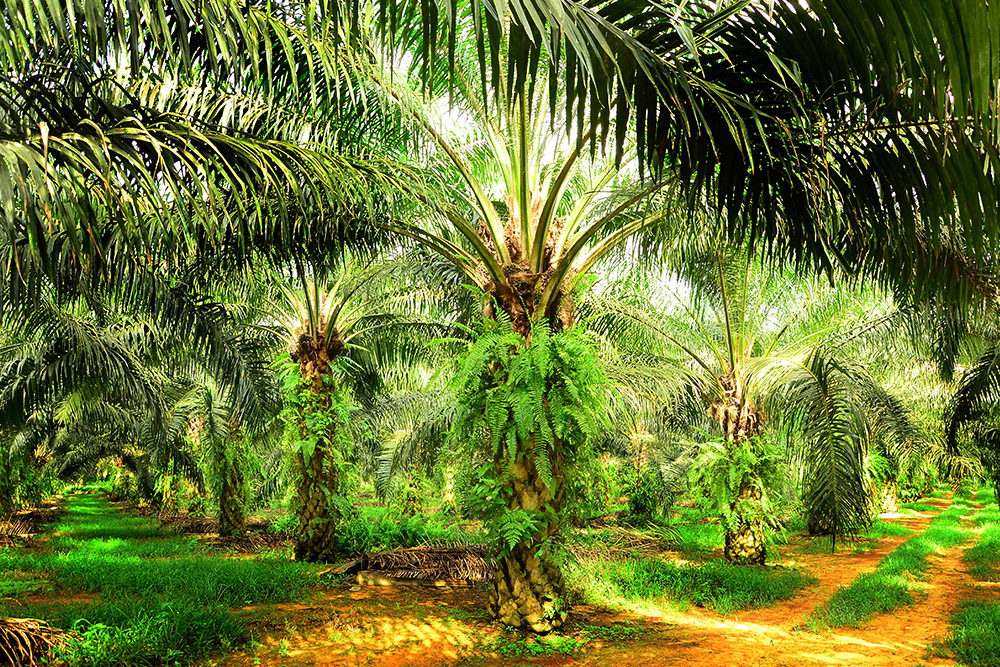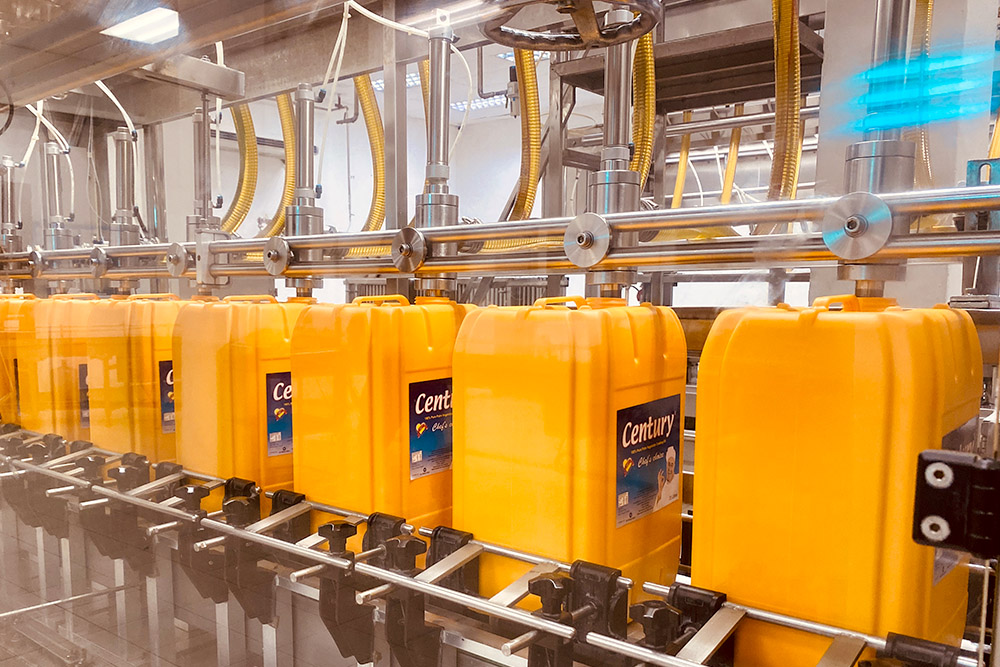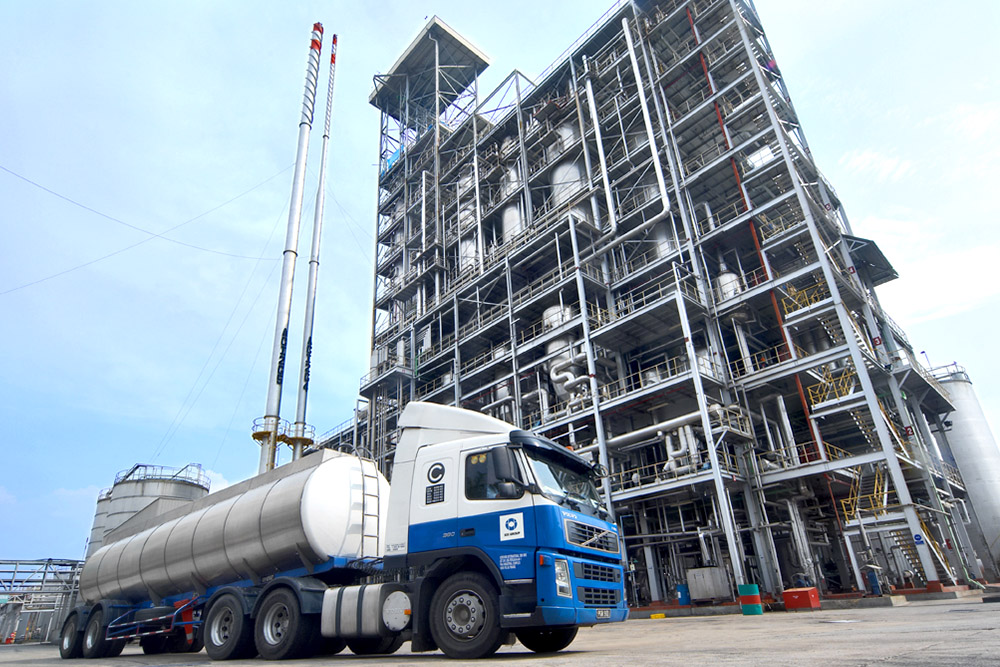 With hands-on management approach and excellent agronomic practices, we are ranked highly as one of the most efficient major plantation owners to produce one of the highest oil yields in the industry.
Our resource-based manufacturing business consists of three segments: refining, oleochemical and specialty oils and fats. We own two palm oil refineries in Malaysia and four oleochemical manufacturing plants in Malaysia and Germany. Our specialty oils and fats manufacturing business is carried out by our 20%-owned associate company, Bunge Loders Croklaan (formerly known as IOI Loders Croklaan), which has manufacturing operations in Malaysia, the Netherlands, USA, Canada, Ghana and the People's Republic of China. Our downstream products are exported to more than 70 countries worldwide. It also includes sustainable palm wood panels developed from oil palm trunks and can be used for furniture making and in the building industry.