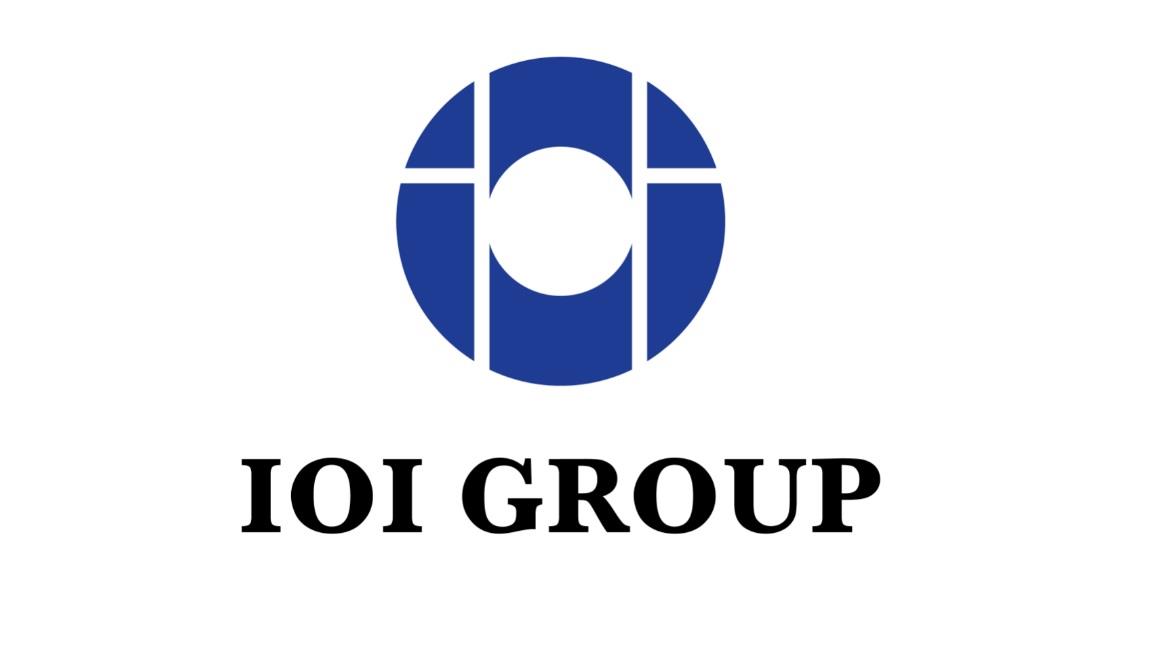 UPDATE No. 2 - SNAPSHOT OF EARTHWORM FOUNDATION'S TOOLS FOR TRANSFORMATION YEAR 1 RESULTS FOR IOI EDIBLE OILS SDN. BHD. (IOIEO), SANDAKAN
IOI Corporation Berhad (IOI) is committed to building a transparent and traceable supply chain and helping our suppliers transform to deliver sustainable palm oil. In 2018/2019, the Responsible Sourcing Team from our Commodity Marketing Department introduced the Tools for Transformation (T4T) platform to millers supplying to IOI Edible Oil Sdn. Bhd. (IOIEO). This is one part of our supply chain strategy to deliver on the No Deforestation, No Peat and No Exploitation (NDPE) requirement of our Sustainable Palm Oil policy by assessing suppliers' compliance levels and thereafter allowing specific improvements on targeted issues. At the completion of the assessment period, suppliers' submissions were analysed and reported as 14 Key Performance Indicators (KPIs) that are pertinent to the delivery of NDPE.

In Feb 2020, we release our first update detailing four (4) of the more prominent KPIs amongst stakeholders' concerns: i) Policy, ii) Forced Labour, iii) Grievance Mechanism and iv) Deforestation Occurrence. This first update can be found here.

This is our second instalment on our supply base's progress on meeting NDPE requirements. This update will cover KPIs on Peat, Children in Plantation, Traceability and Freedom of association.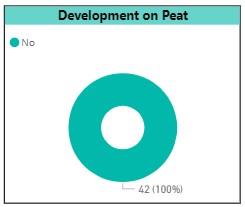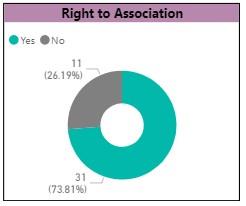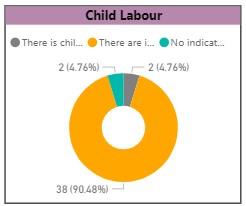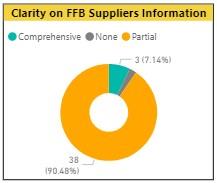 Please find the full update here.