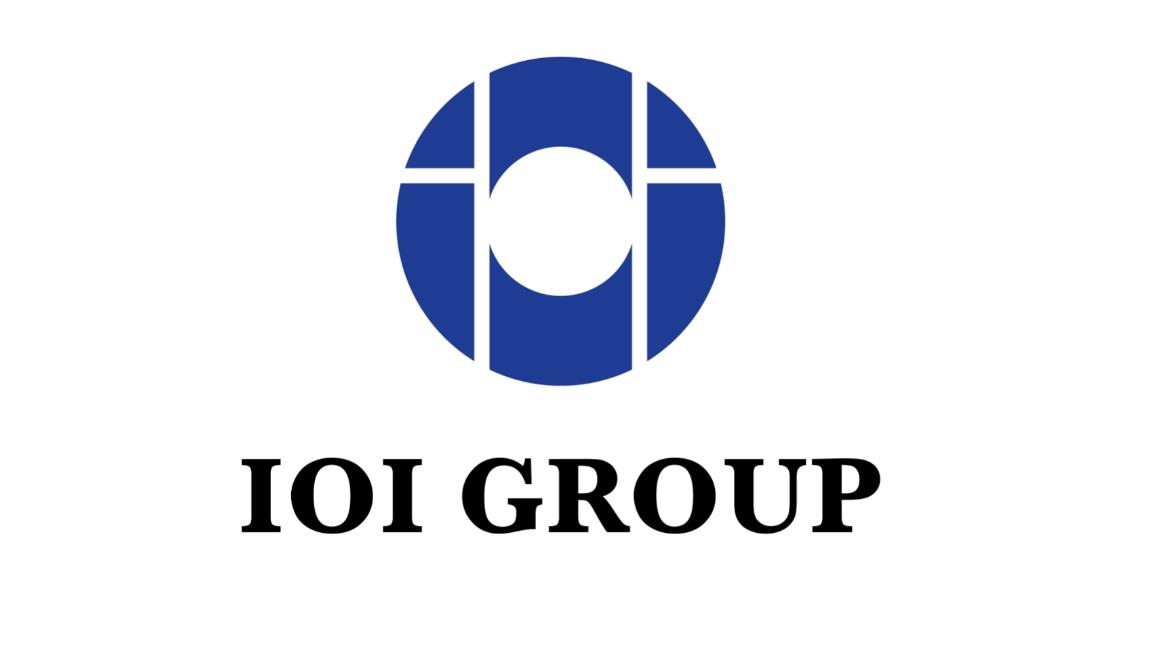 IOI Corporation Berhad (IOI) is committed to build a transparent and traceable supply chain, working alongside and assisting our suppliers to work towards delivering a sustainable palm oil future.

There have been a series of IOI supply base updates shared publicly on our traceability dashboard highlighting the progress of our suppliers meeting the No Deforestation, No New Planting on Peat, and No Social Exploitation (NDPE) requirements. One of the practical ways to monitor and ensure our suppliers are committed on NDPE requirements is through an online self-assessment called Tools for Transformation (T4T). By participating in the online self-assessment, our suppliers will be able to understand where they stand regarding the NDPE requirements. A customised action plan will be generated to assist suppliers in addressing their targeted issues and gaps.

This update is the first release in 2023 where the results of the recently concluded 2022 T4T self-assessment are analysed. It also highlights others engagement programmes conducted with our suppliers to minimise risks across the supply chain. There are four areas discussed, namely i) Suppliers with NDPE Policy, ii) Forced Labour Conditions, iii) Comprehensive Grievance Mechanism and iv) Deforestation Occurrence.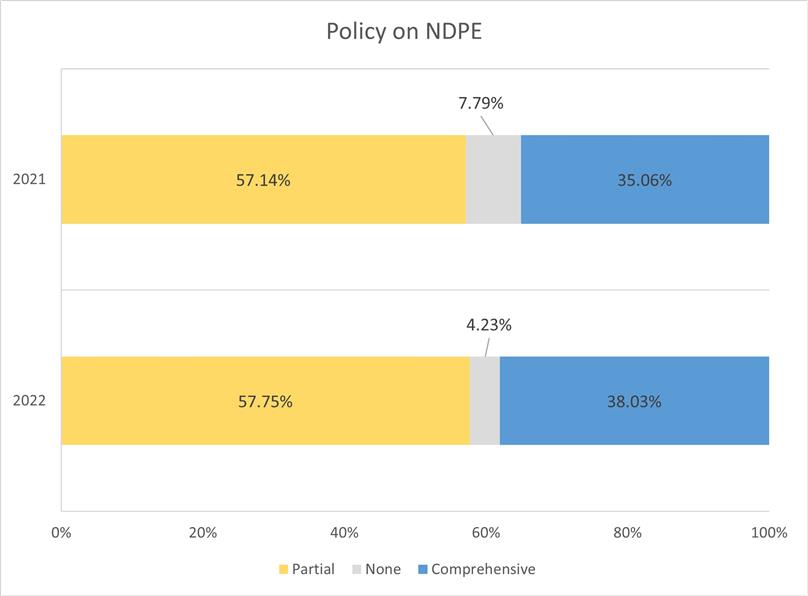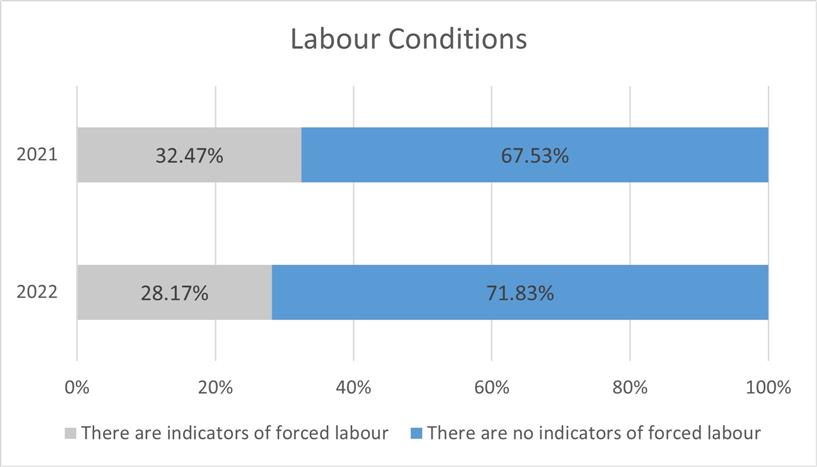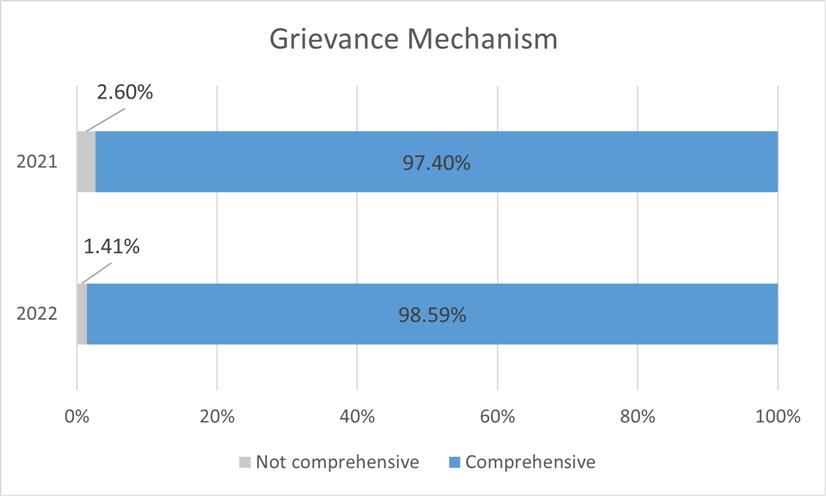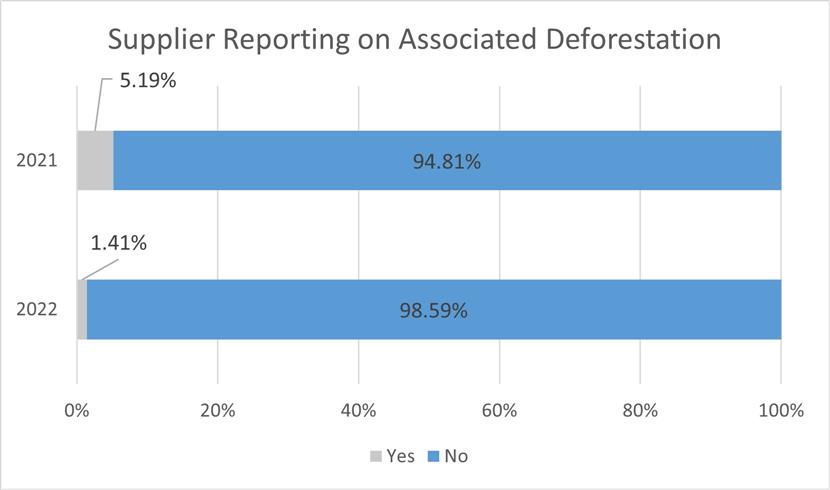 Please find the full update here.