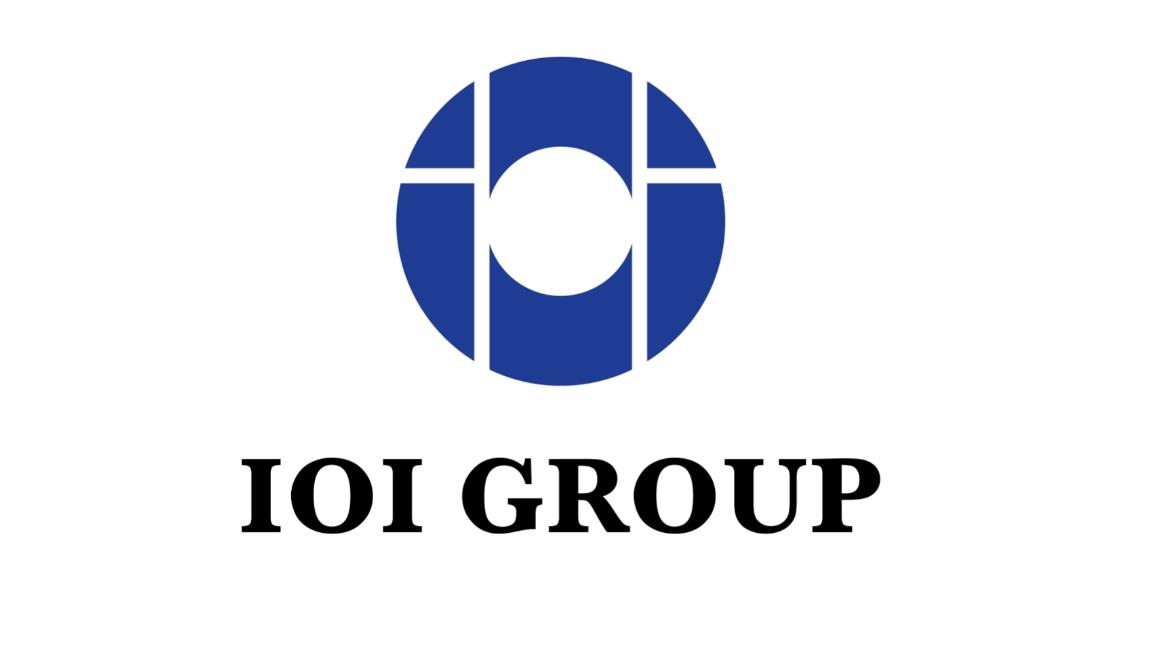 IOI Corporation Berhad (IOI) kicked off the year with its first physical engagement with one of our key suppliers, United Malacca Berhad (UMB) on 21 February 2022, following a period of travel restrictions and physical distancing due to the COVID-19 pandemic.

Several stakeholders including IOI's Responsible Sourcing team, Earthworm Foundation as well as UMB's team; from its Senior Management team, Sustainability and Human Resource Department, down to its operating unit staff were present. Among the several discussed topics were on ensuring that any land-use change does not impact forests and biodiversity, as well as measures to protect and uphold the rights of migrant workers.

The meeting was held in alignment with IOI's Sustainable Palm Oil Policy, as we continuously engage and monitor suppliers' progress on meeting our Responsible Production of Palm Products and No Deforestation, No Peat and No Exploitation (NDPE) requirements.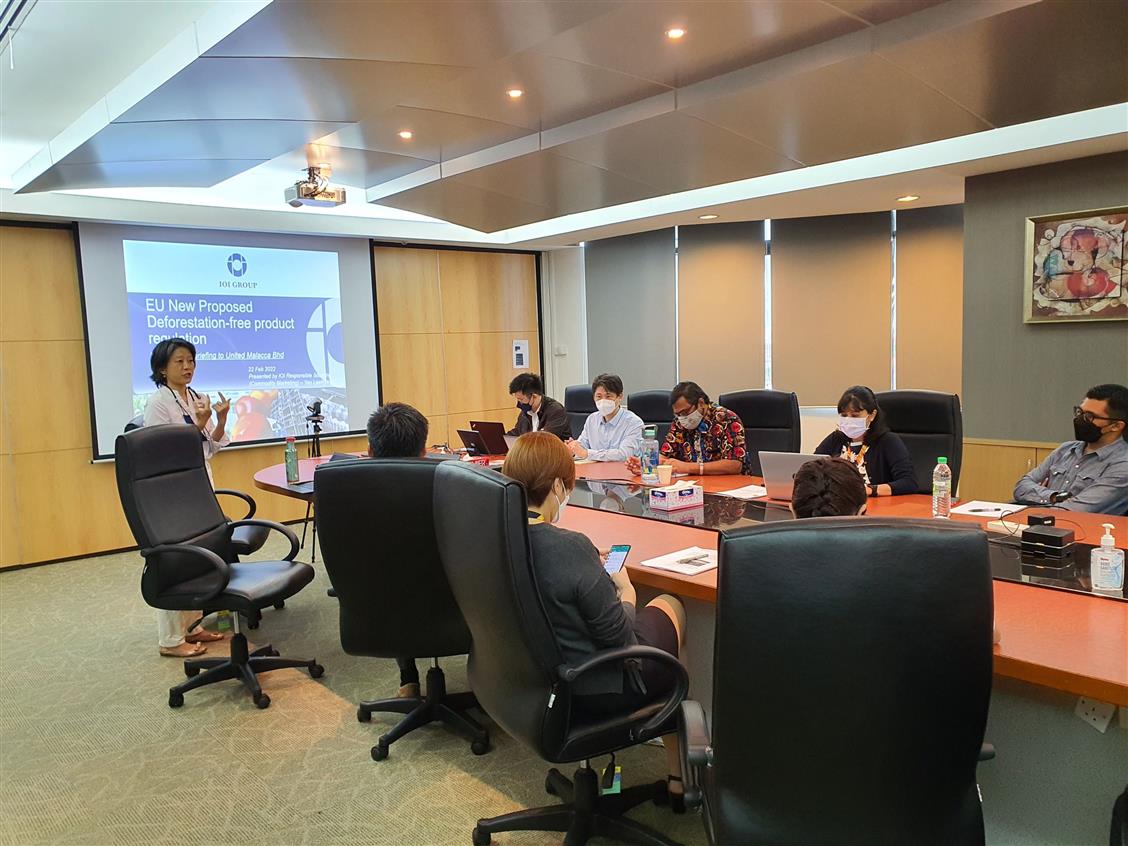 (File pic by IOI Corporation).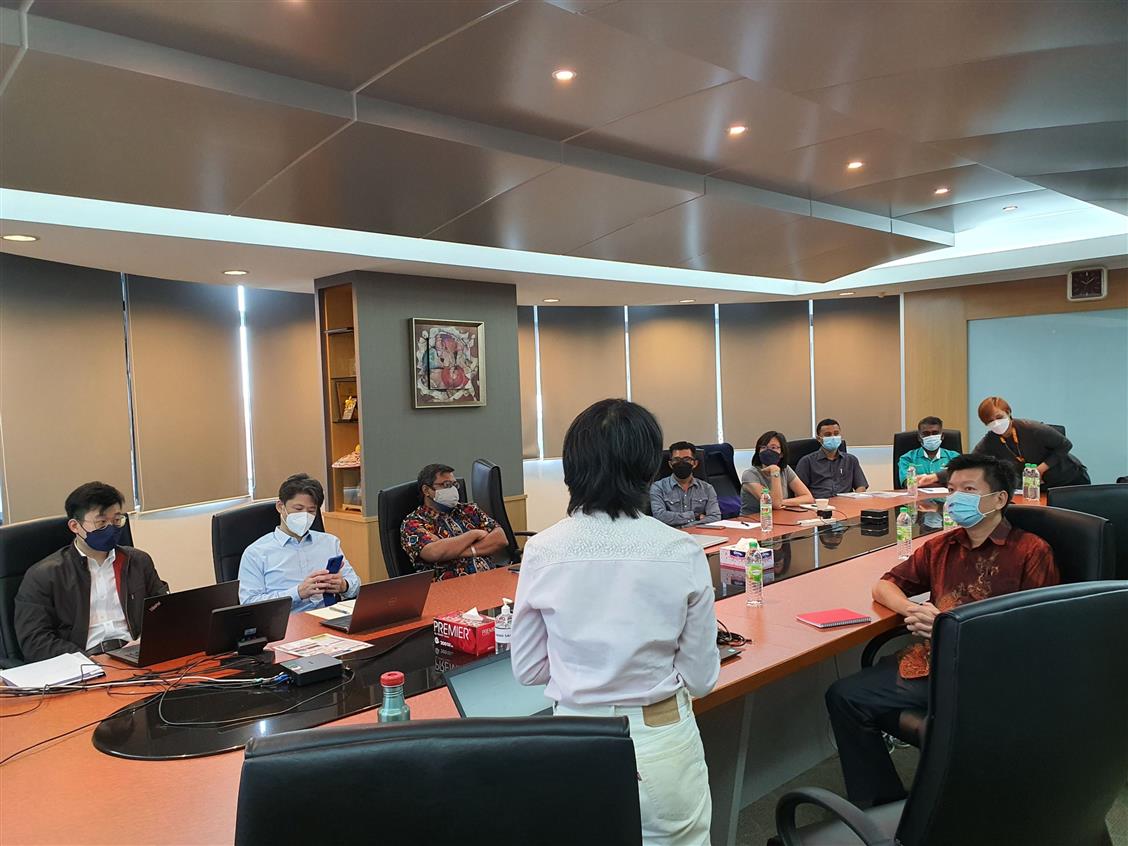 (File pic by IOI Corporation).