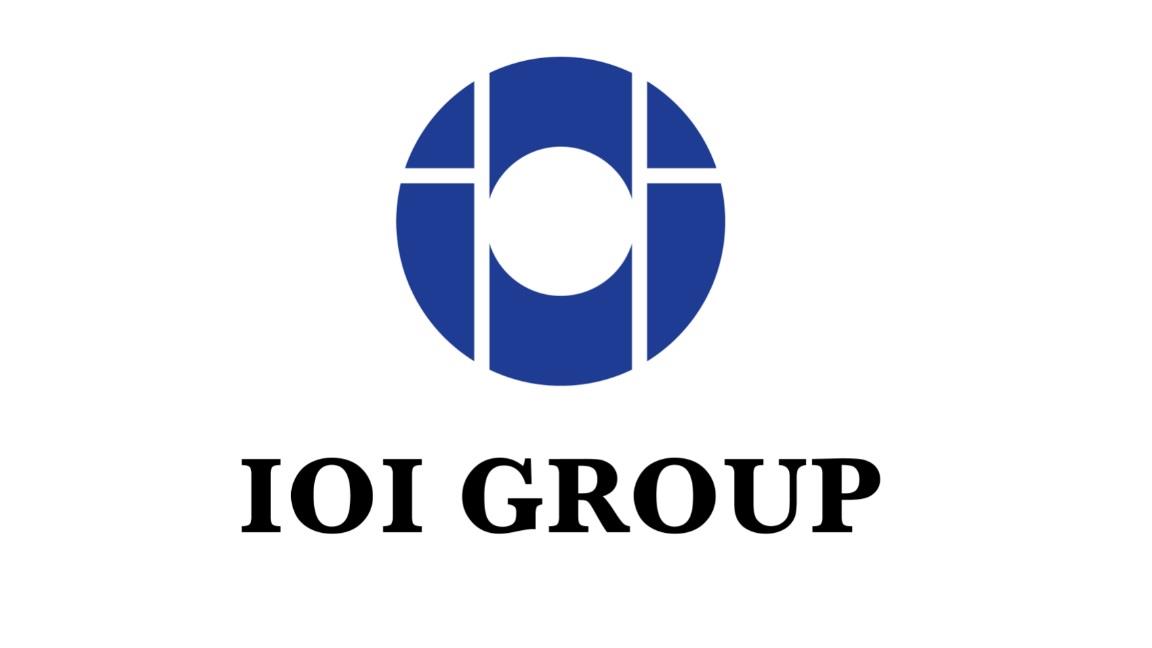 As part of IOI Corporation Berhad's (IOI) Sustainable Palm Oil commitments, it is important for us to continually engage and monitor suppliers' progress on meeting the No Deforestation, No Peat and No Exploitation (NDPE) requirements.
As companies and enterprises grapple with COVID-19, travel restrictions and physical distancing, technology has greatly supported IOI's engagement efforts.
IOI in 2020 and 2021, with the support of Earthworm Foundation (EF) has been and will continue to focus on labour welfare and no-exploitation programmes, traceability and supply chain monitoring, as well as verification of Tools for Transformation (T4T) results. These engagements will cover suppliers from both Peninsular Malaysia and Sabah.
Between April to August 2021, there will be a workers' welfare programme which is part of No Exploitation in the NDPE commitments to counter forced labour, and to also increase awareness. It aims to evaluate suppliers' current practices as well as to provide training and solutions to make improvements and fix gaps.
For No Deforestation, traceability and monitoring are part to our efforts to prevent forest clearance, hence, eliminating deforestation from our supply chain. This programme, which will run between May to August 2021, aims to increase transparency of all the fresh fruit bunches (FFB) sources and to implement a monitoring and engagement system.
Lastly, verification of T4T 1 is part of our commitment to continually monitor and support supply chain transformation. The T4T self-assessment platform has been well-received and we have obtained good responses. The next step is to perform verification of the data and information submitted, and this will be carried out between May to September 2021.
---