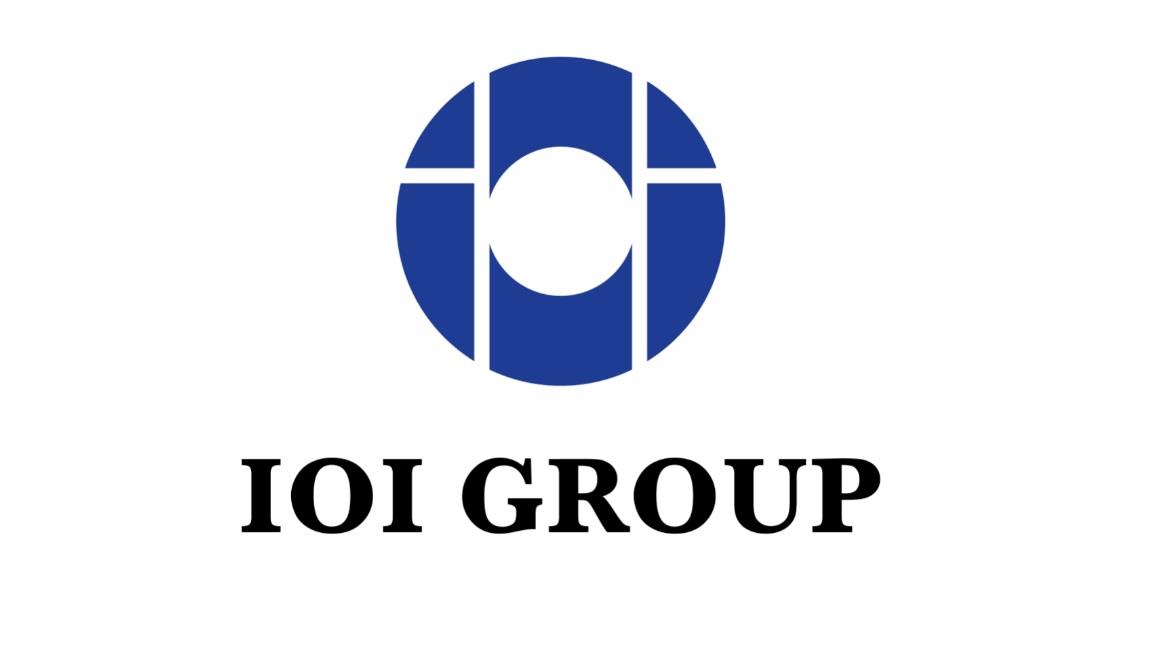 In furtherance to our commitments towards meeting the No Deforestation, No Peat and No Exploitation (NDPE) requirements in our supply base, IOI Corporation Berhad (IOI), represented by Responsible Sourcing Lead Ms Yeo Lee Nya together with Earthworm Foundation (EF) trainers, Ms Geerija Menon, Mr Gupreet Singh and Mr Ken Yeong conducted an intensive focus session on labour rights and welfare in Sandakan, Sabah, back in January 2020, with Tanah Emas Mill (TEM), their internal estates, their external supplying estates and smallholders. IOI and our stakeholders are committed to supporting our suppliers along with their supply base to transform by providing effective solutions to address gaps and target areas for improvements.
Through the use of EF's Tools for Transformation, TEM was identified as a priority supplier and correspondingly, TEM was very keen to provide support to their smallholders, external supplying estates and their internal teams to deliver responsibly-produced palm oil.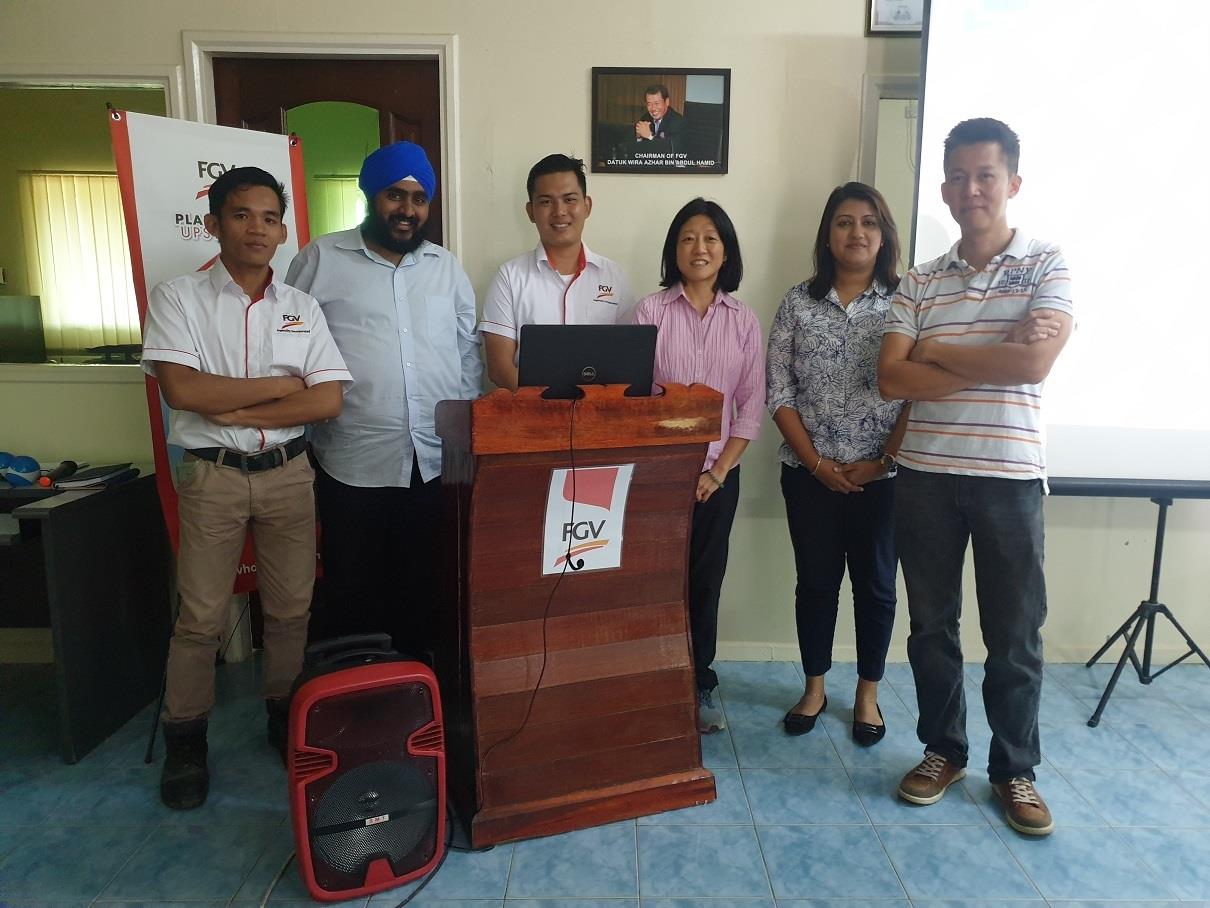 Trainers & Team Leaders from TEM, IOI & EF.

Smallholder and external plantation group photo
The sessions were well attended by the mill and estates' management team and staff from all levels. Smallholders that joined were mostly the owners or a family member representative and managers from the respective external estates supplying to TEM.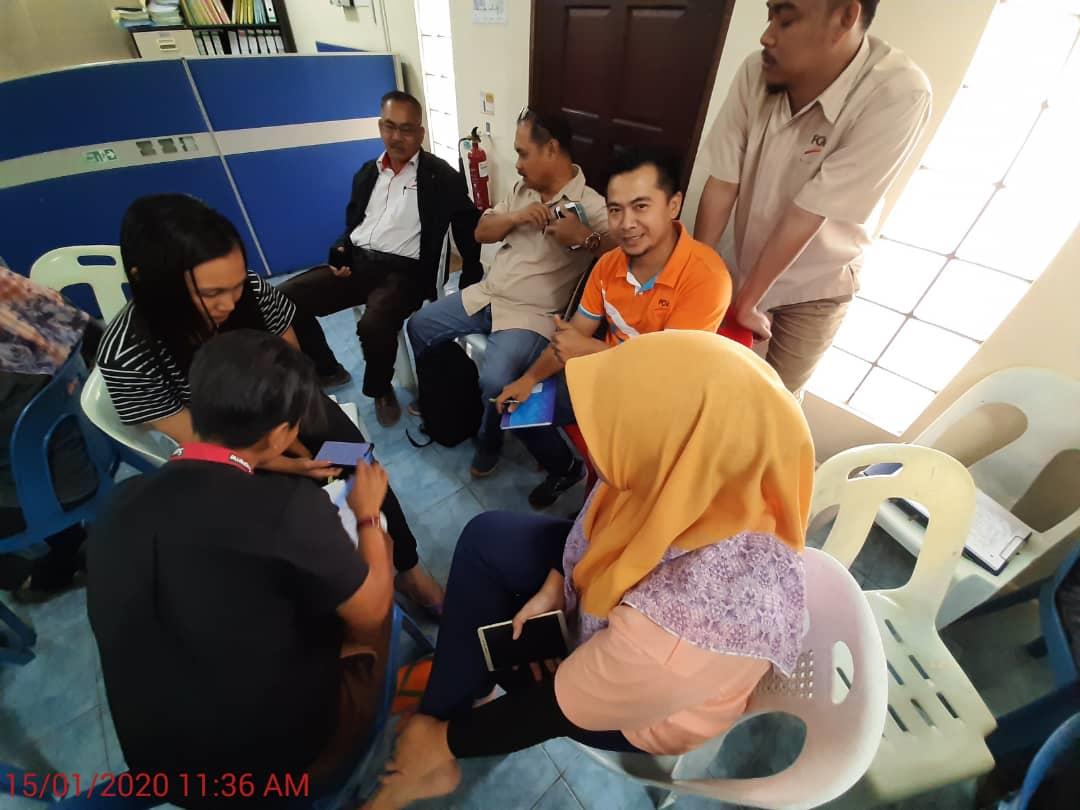 Group discussion on designing systems on grievance mechanism.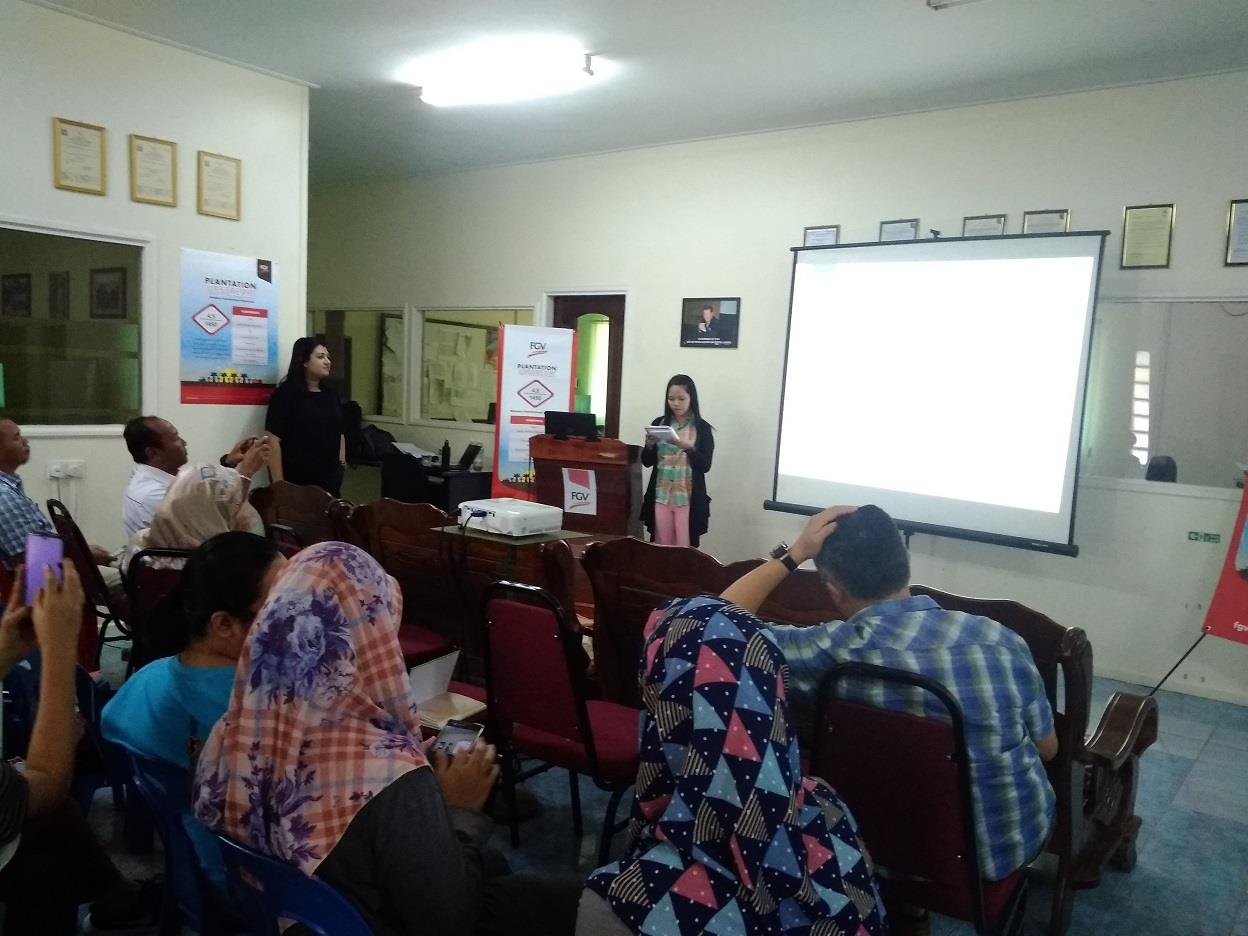 Presentation by Payroll Clerk on systems to monitor overtime hours and wages.
The intensive focus session was designed as an interactive programme to maximise attendees' participation, foster open dialogue, and encourage the audience to develop solutions and system that are workable in their operations covering the areas of ethical recruitment, freedom of association, forced labour, grievance mechanism and communication systems as well as freedom of movement. Clear indications of awareness were garnered from numerous staff during their presentations and responses. In turn, they were able to share their knowledge and experiences with their teammates. Based on the interactions and questions raised, all the attendees including the senior managers and the junior staff showed appreciation of the benefits of utilising systems and procedures that will uphold and ensure the rights of workers.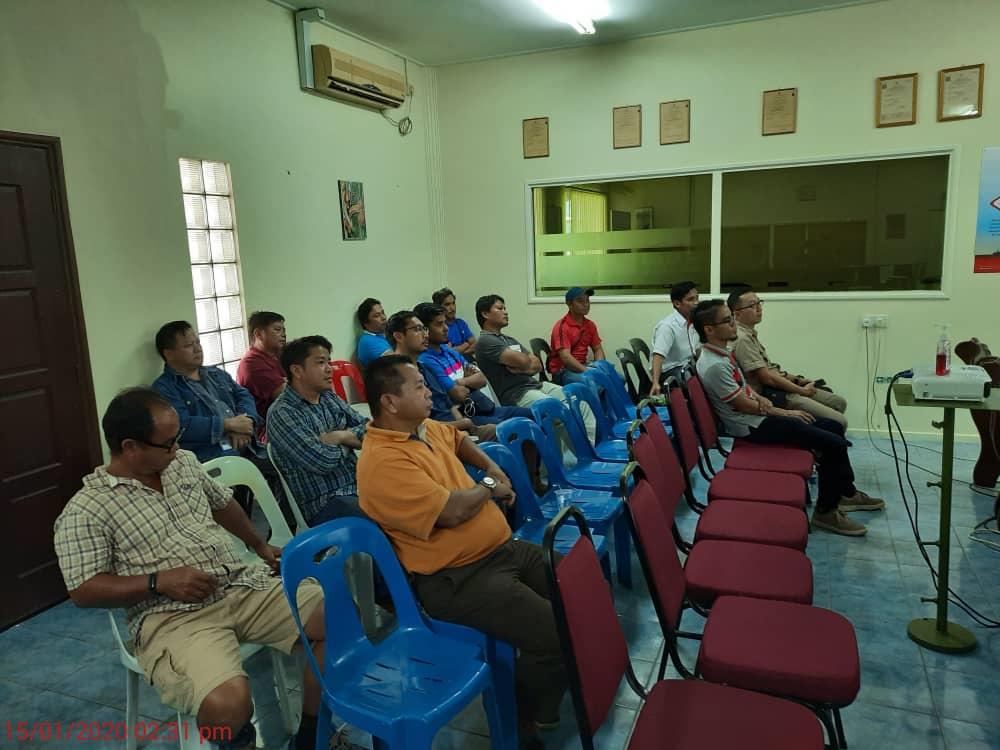 Rurality Team sharing session on Children in Plantation and Passport return for Smallholders and external estates.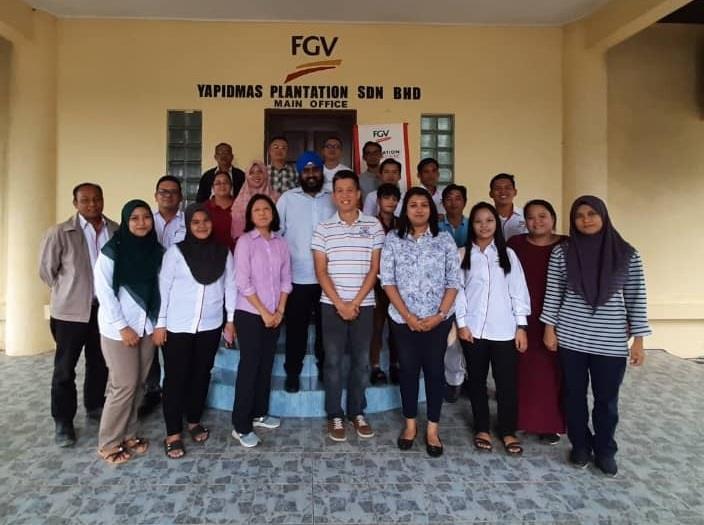 Group Photo with TEM mill & estate teams on Day 2.
Overall, our time at TEM was well-spent, as we achieved our objectives to socialise NDPE requirements with a focus on the importance of No Exploitation and allowing participants to develop solutions to suit their operations. The participants from the mill and estates demonstrated a good grasp of NDPE knowledge and the specific requirements on human rights and workers' welfare and benefit. We give TEM and its estate teams a big thumbs up for their knowledge and enthusiasm to implement systems that will deliver positive changes.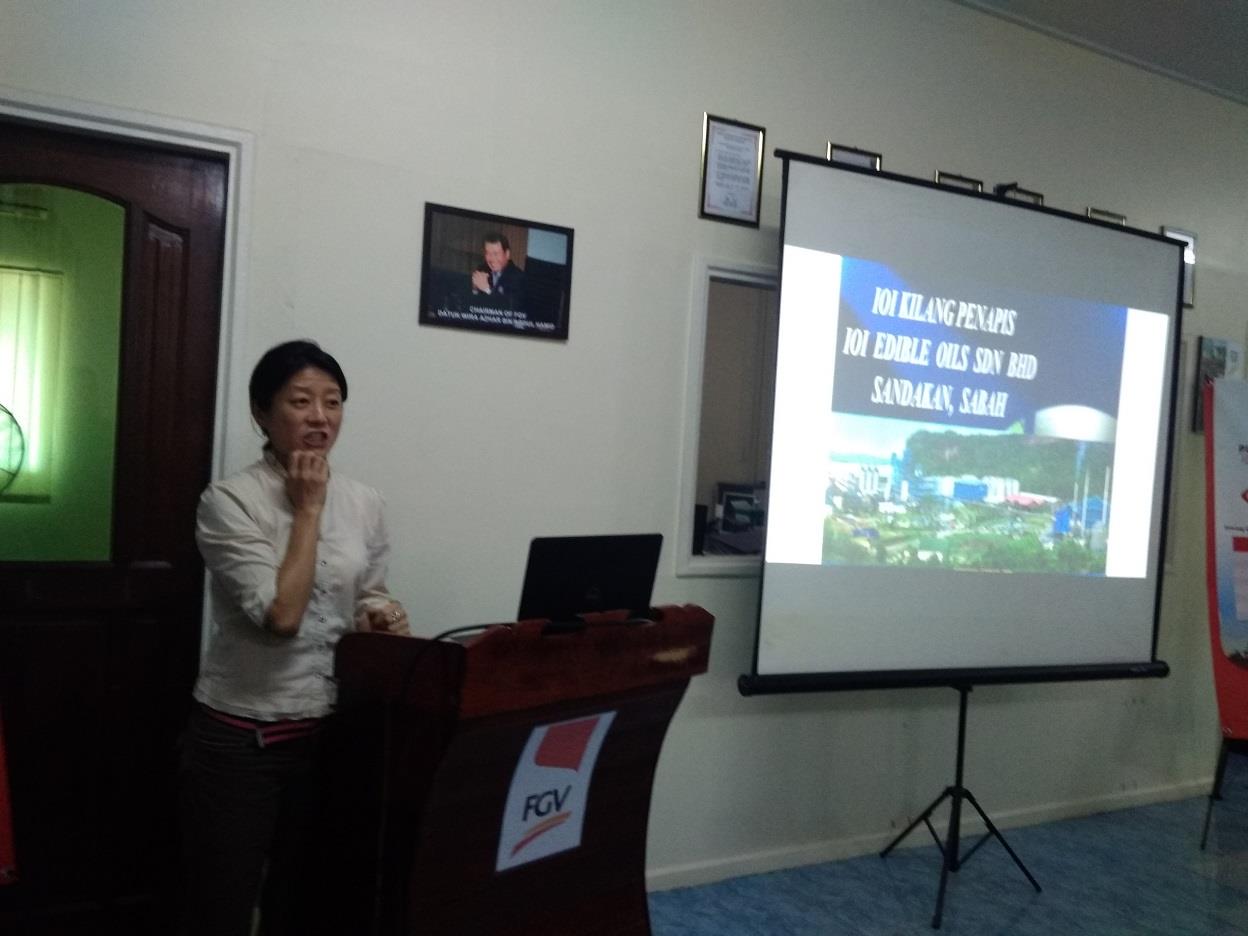 Opening Statement by IOI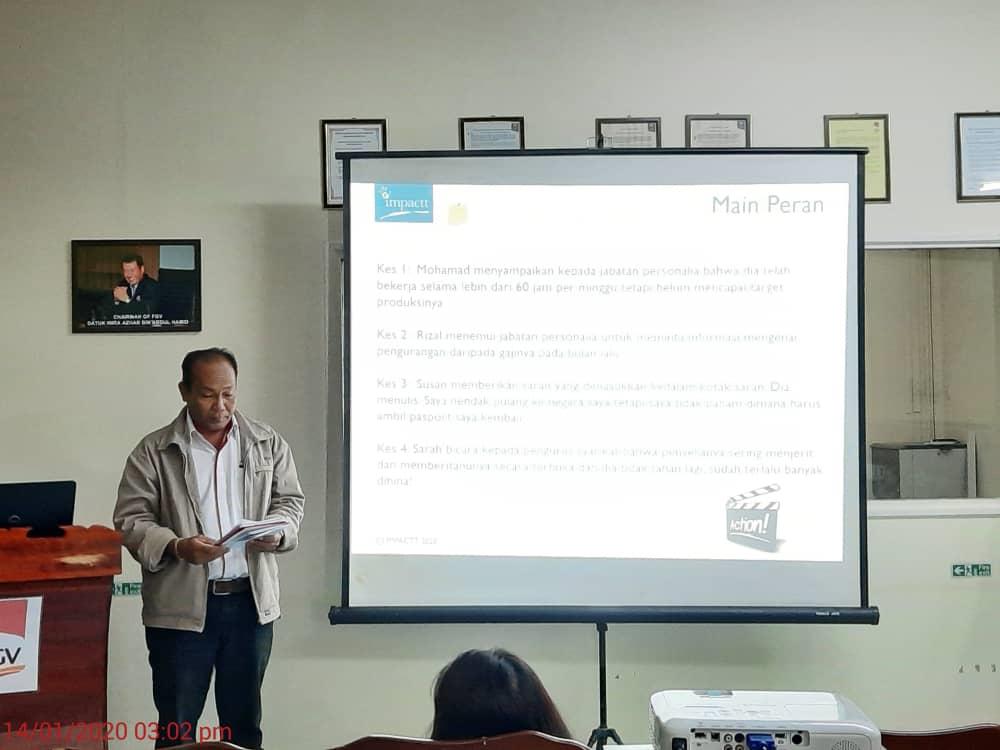 Estate Manager presenting group solutions on an effective grievance mechanism.
The dedicated session for the external fresh fruit bunches suppliers was supported by EF Sabah Rurality1 Team who presented on minimum wage, passport retentions, working hours, children in plantation and more. The team also shared solutions and practices that are suited to the local conditions and situations to improve on current operational processes. Despite some of the discussions being new and the requirements being a significant change in practices, various suppliers were willing to take up the challenge towards transformation.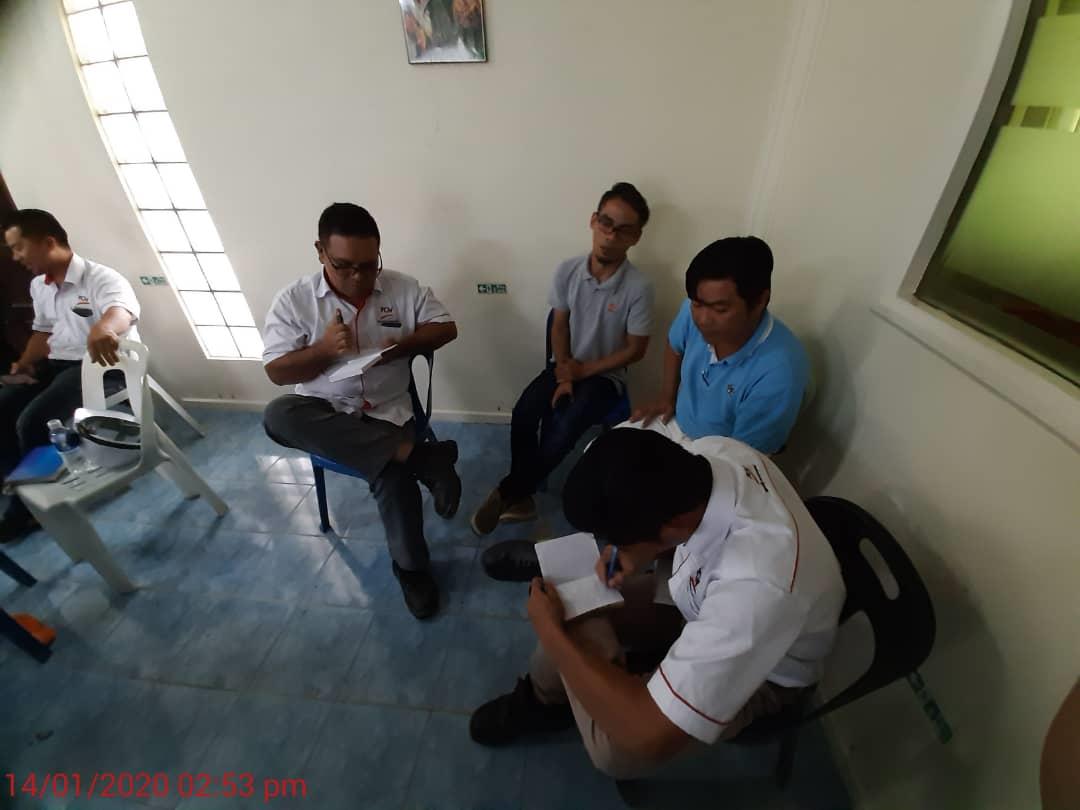 Group discussion on Freedom of Association.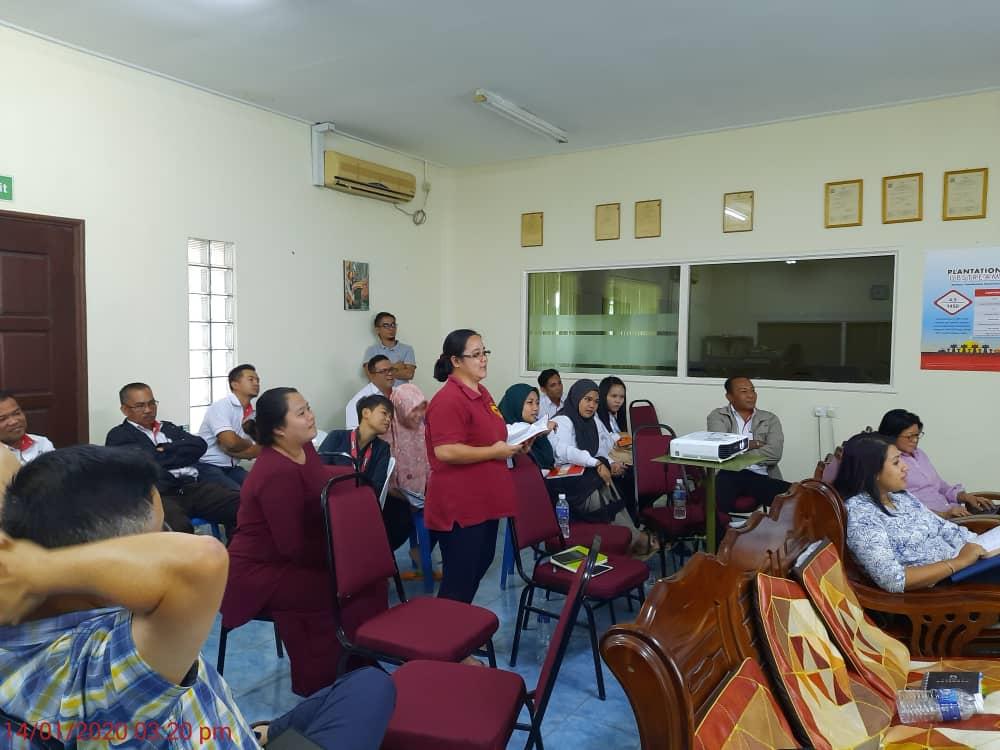 Presentation of group ideas on mitigating risk of Children in Plantation.
This programme was a collaboration between IOI and our customer, Reckitt Benckiser (RB), with EF as our delivery partner. IOI and RB greatly appreciate TEM for joining us on our transformation journey and for hosting the session.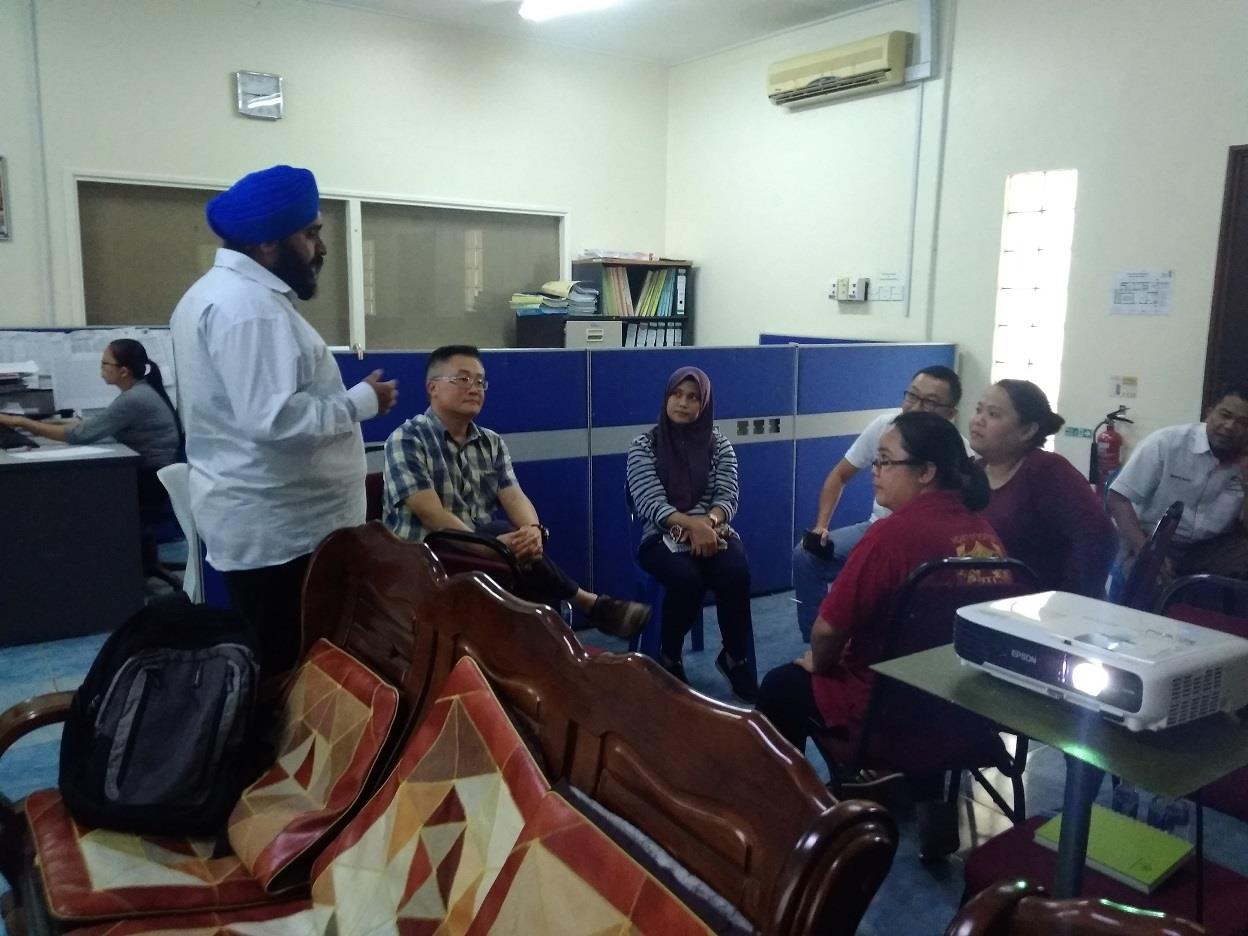 Mr Gupreet Singh facilitating the discussion on Children in Plantation.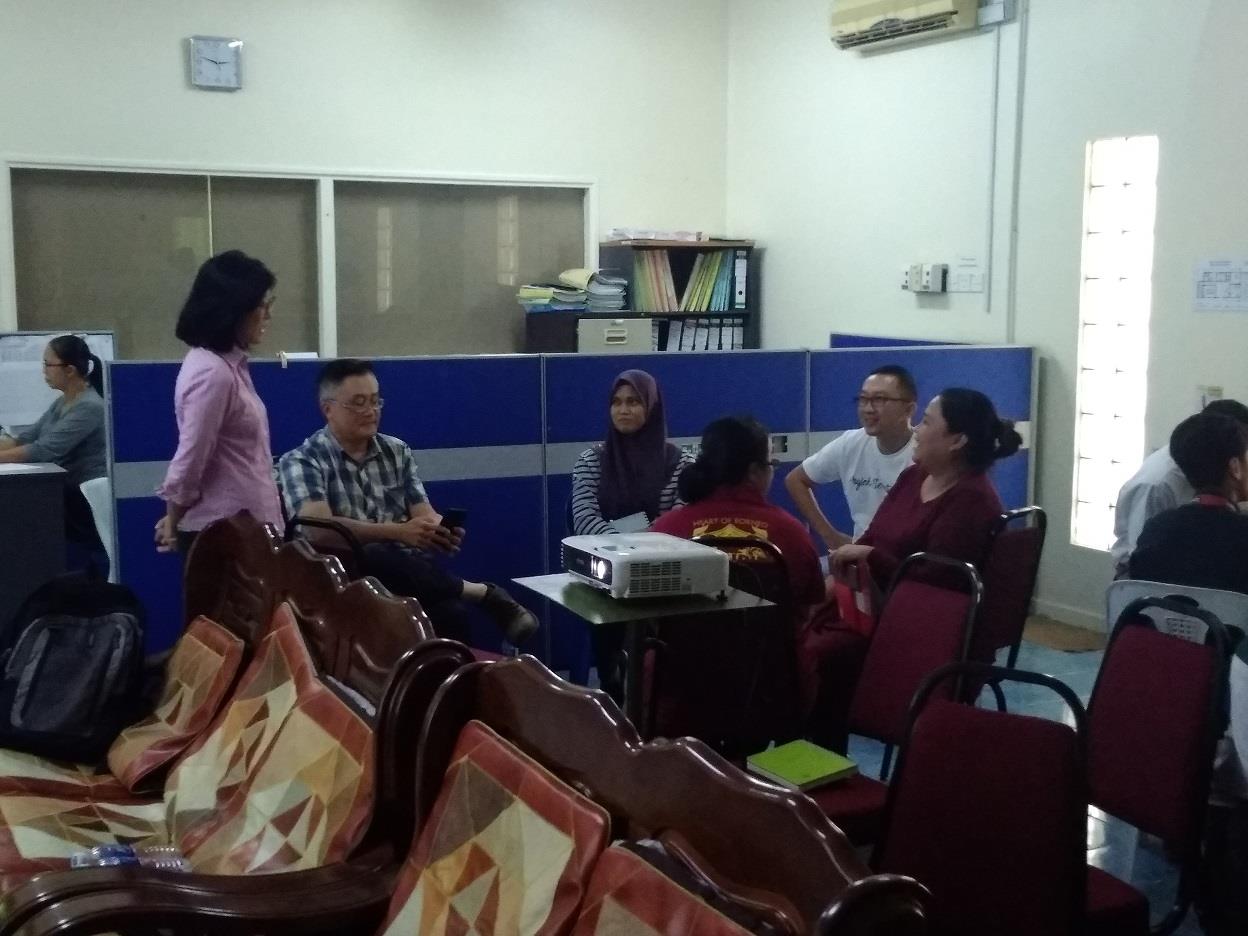 Ms Yeo Lee Nya facilitating on action planning to close gaps.
1Rurality is Earthworm Foundation's smallholder support programme: https://www.earthworm.org/id/our-work/programmes/rurality