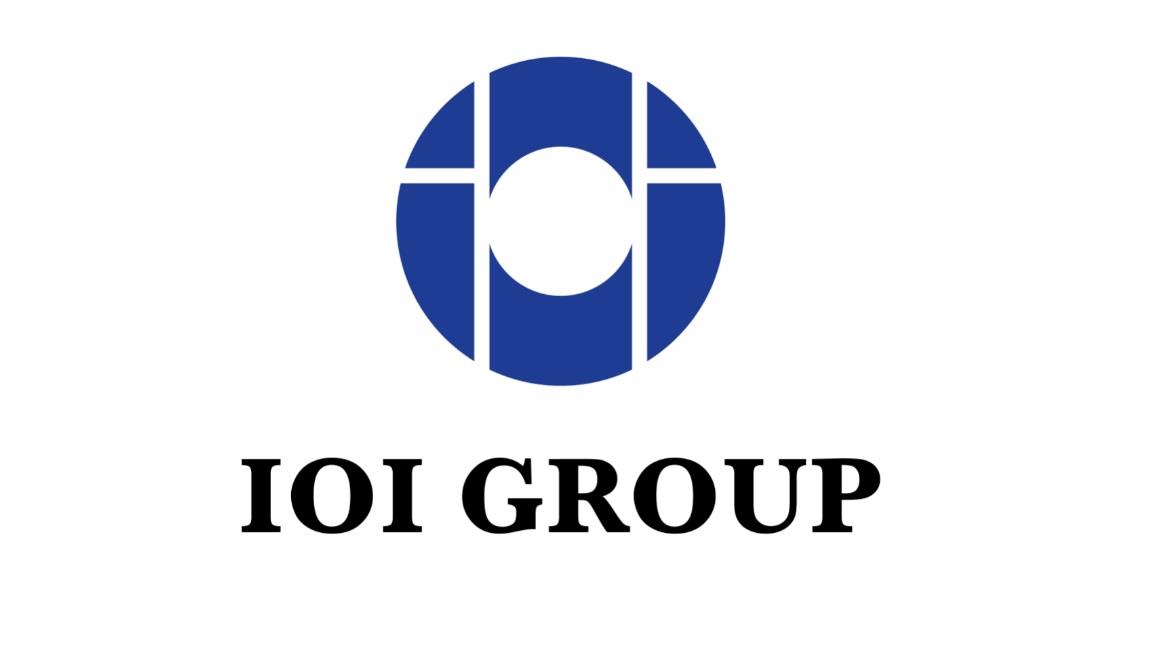 We strongly recognise that regular engagement and monitoring will help ensure that our supply base is consistently meeting the No Deforestation, No Peat and No Exploitation (NDPE) requirements. The requirements apply to all IOI Corporation Berhad's (IOI) internal operating units as well as our external suppliers without exception.
In February 2020, IOI Responsible Sourcing Lead Ms Yeo Lee Nya joined up with members of the Regional Sustainability Team comprising Mr Ravi Tony, Mr Hamirul Othman, En Zulkarnian Ahmadi, Mr Devaraj Ravindran and Mr Tineshkumar Sagaran, at IOI's Gomali Palm oil Mill, to reinforce our NDPE commitments to all operating units.
During the session, each operating unit presented their respective programmes and activities. The results on their conservation and management of High Conservation Value (HCV) Areas, adopting Best Management Practices (BMPs) on peat (for relevant units only) as well as protecting workers' rights and welfare were highly positive and effective. Taking responsibility has become ingrained into the daily practices of our management and staff members. We witnessed many of the younger and more junior staff playing a more active role and presenting their ideas in pushing the boundaries towards achieving responsibly-produced palm oil.