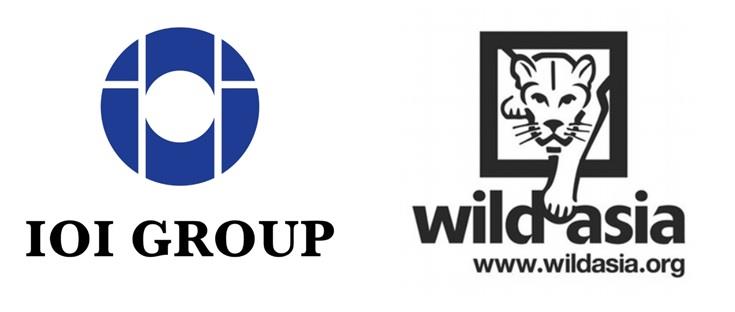 IOI Corporation Berhad (IOIC) is committed to supporting independent small producers. To enhance our efforts, our Commodity Marketing Responsible Sourcing Team has partnered with Malaysian-based social enterprise Wild Asia to find ways to connect, support and give more values to small producers within IOIC's supply base.

Wild Asia is an impact-driven organisation committed to delivering a low-cost model for sustainability certification. It provides technical support to independent small producers through the Wild Asia Group Scheme (WAGS), which was formalised in 2011 to enhance local capacity in the oil palm sector, and support independent farmers and producers towards sustainable production. It aims to build a network of farmers who grow healthy and sustainable produce for the betterment of the ecosystem and the environment.

In July 2020, the first physical raw material connection was completed between IOI and Wild Asia's group Scheme (WAGS) in Perak and it will be used by IOI Oleochemical Industries Berhad, Prai to complete our customers' orders. These WAGS farmers have achieved RSPO certification since 2015. To date, this Perak group comprises 356 small producers, with an estimated annual production volume of 5,804 MT of Crude Palm Oil and 653 MT of Palm Kernel Oil.

Though the establishment of the physical connection, IOIC provides three (3) financial benefits to its beneficiaries. The first benefit is the additional income enjoyed by the farmers who are rewarded for implementing responsible and sustainable best practices and meeting NDPE requirements (No Deforestation, No Peat and No Exploitation). The second financial benefit goes to the local WAGS team for their technical support on training and systems and to facilitate new smallholders to similarly implement best practices. The third financial benefit goes to the independent miller, Tian Siang Oil Palm Mill Air Kuning as an incentive for their commitment and support for sustainable production.

Together with Wild Asia, we strive to enhance the income of independent small producers through the delivery of traceable, deforestation-free and RSPO-certified palm oil. IOIC is now targeting similar groups in Sabah that are within Wild Asia's portfolio.
For more information on Wild Asia and WAGS, watch this video.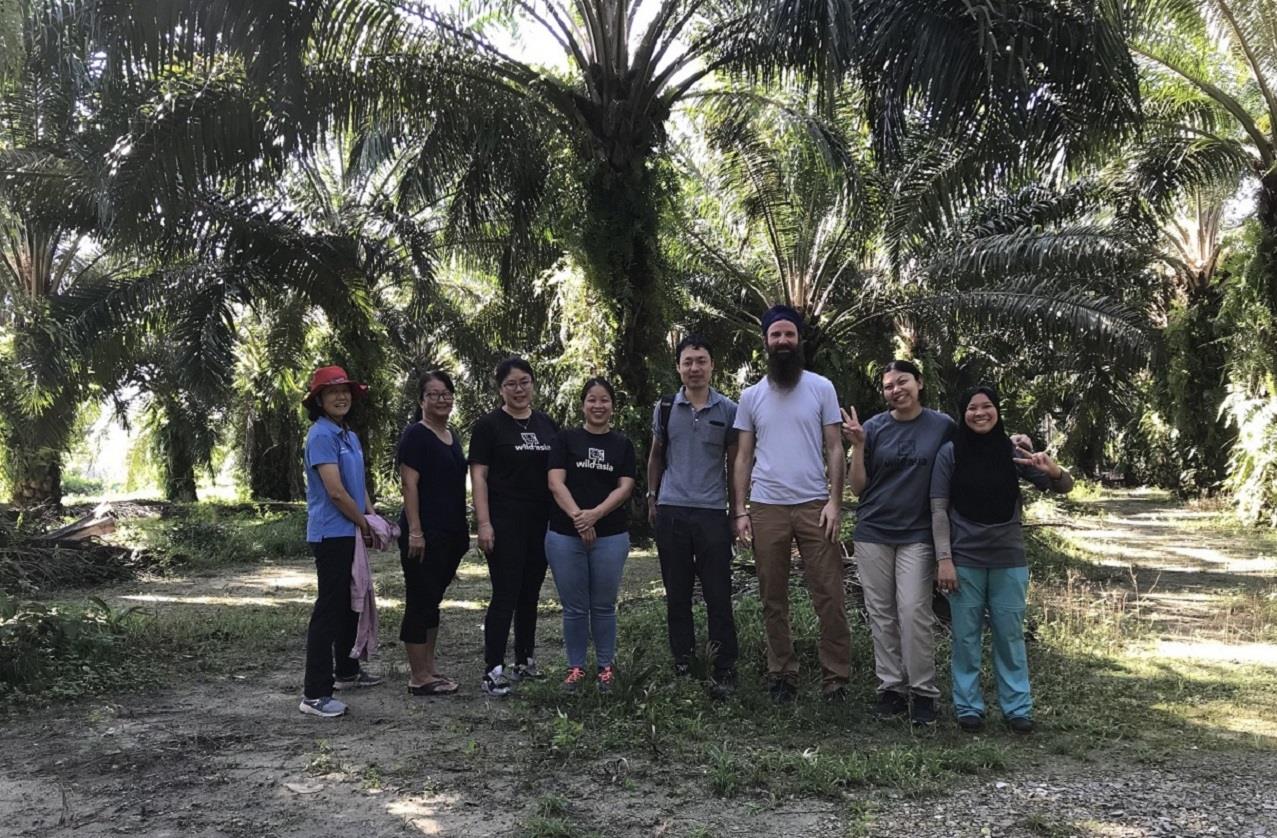 Visit to WAGS certified member - Ms Chiam Siew Boey BIO Farms* plot in Perak with Wild Asia team.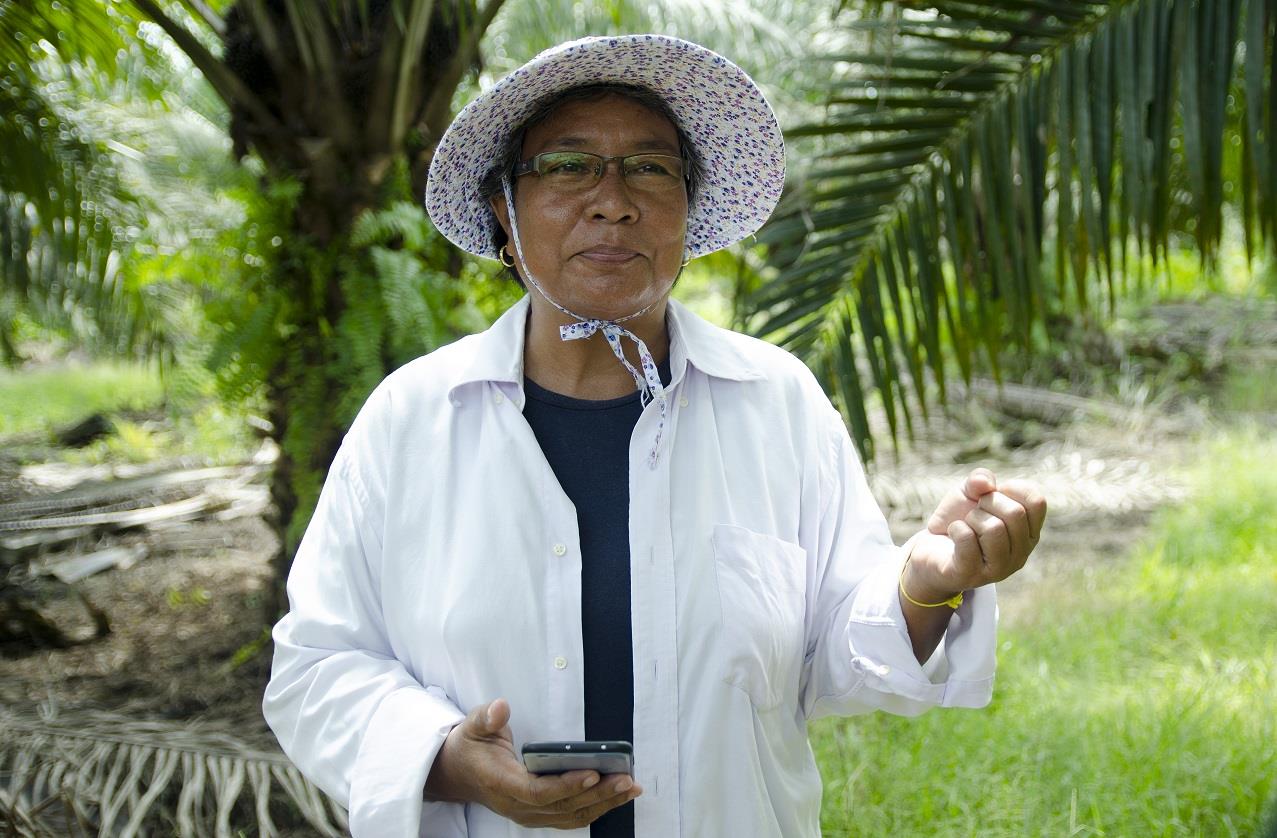 WAGS certified member, Uda Sofiah, from the Orang Asli Semai community.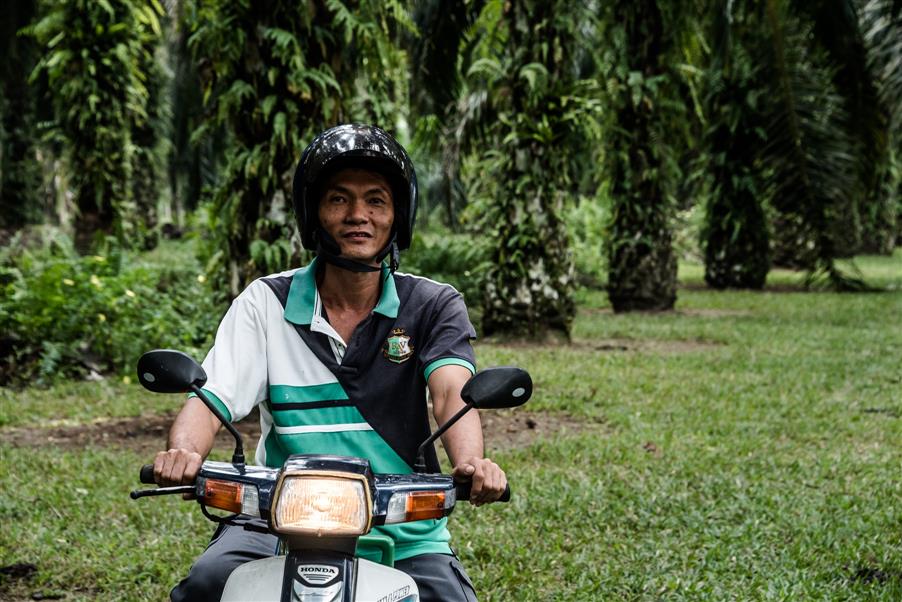 WAGS certified member, Neoh Ah Seng, one of the early adopters of BIO Farming methods.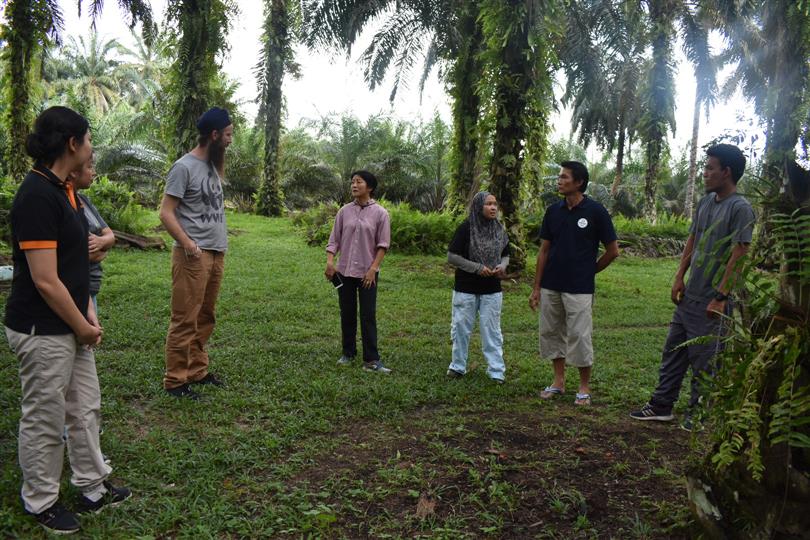 IOI Responsible Sourcing Lead Ms Yeo Lee Nya visiting one of WAGS' BIO Farms* plot.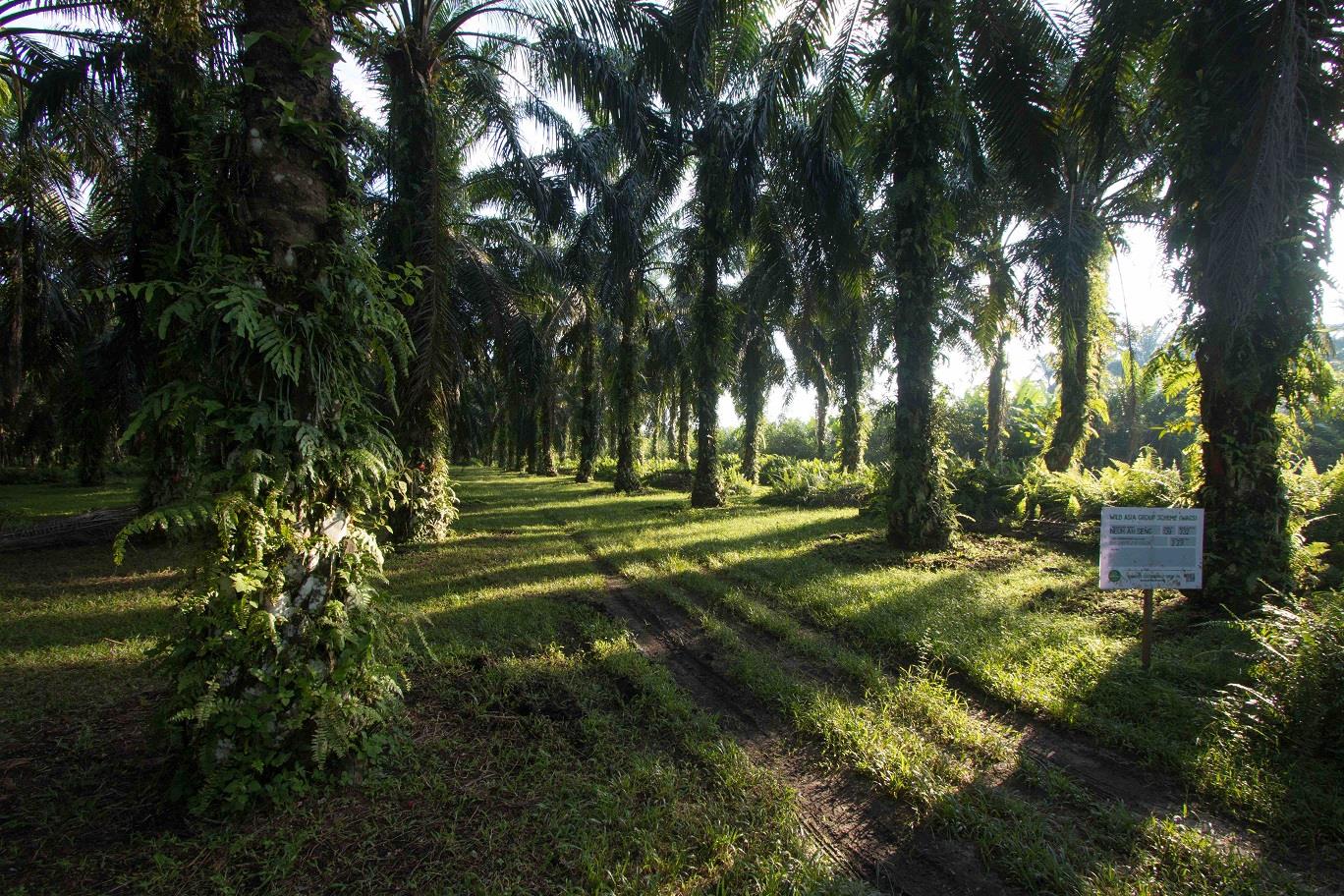 WAGS member Neoh Ah Seng's BIO* Farm – the 'dream' of sustainable.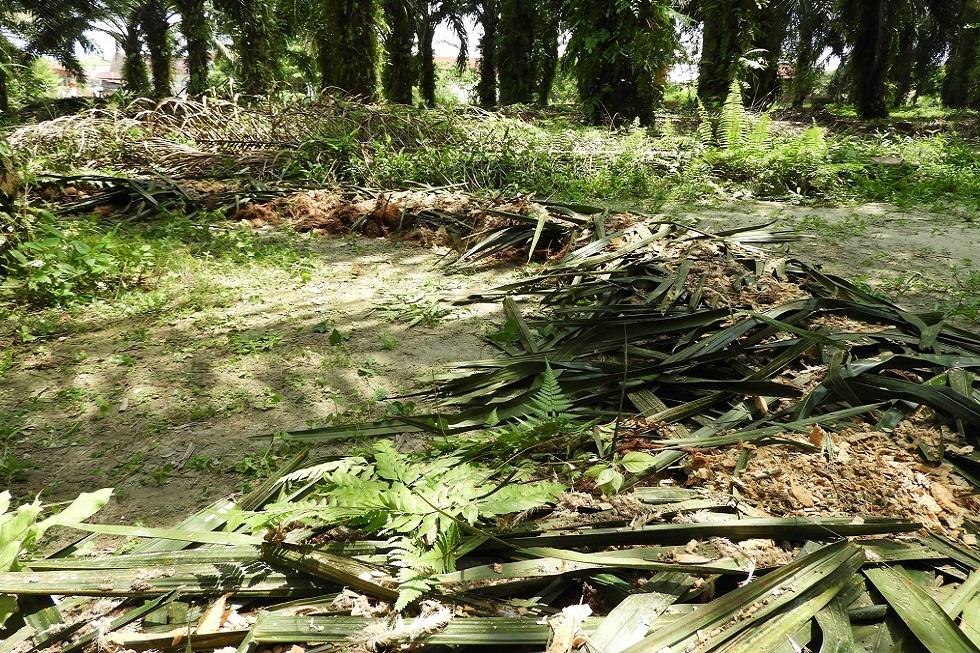 Implementation of BIO Farming Methods on WAGS member Chiam .
*BIO Farms are chemical-free production systems that apply different methods to improve the soil fertility and ultimately improve farm profitability. It is a production system, that is designed to improve the soil organic matter (humus), improving the soil microbiology, to improve soil conditions, increasing plant growth and produce better yield per unit area.