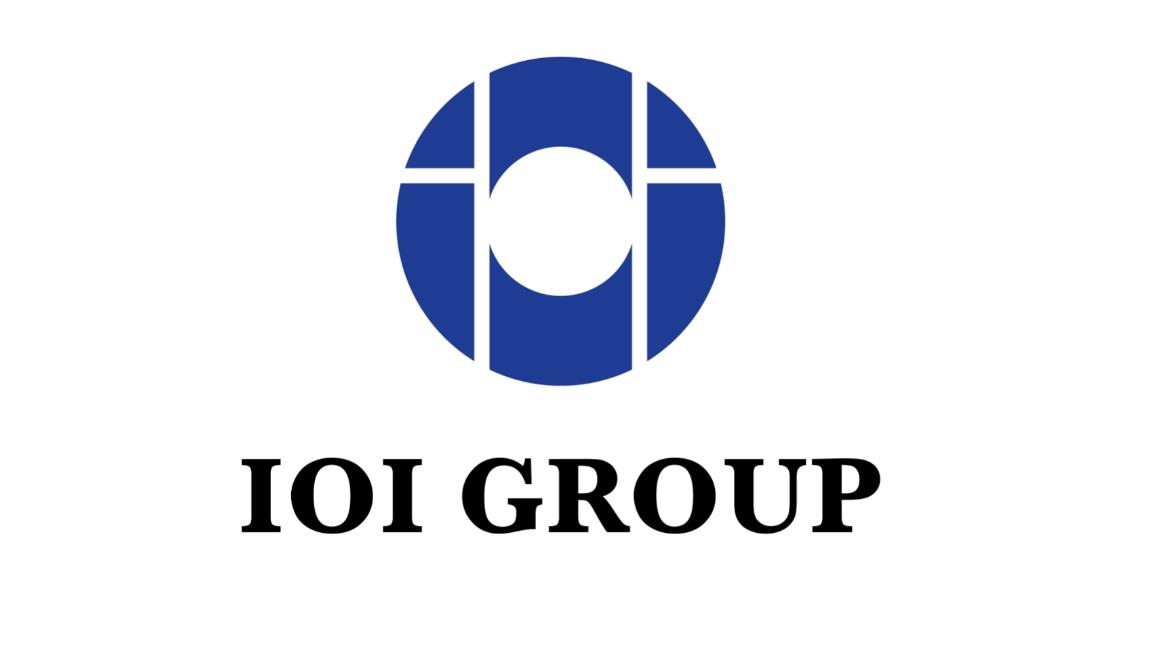 Following the success of its first Sustainability Consultation Forum (SCF) in 2021 on the social aspects of its workforce, IOI Corporation Berhad (IOI) organised its second Sustainability Consultation Forum on its Climate Strategy and journey towards Net Zero on 19 May 2022.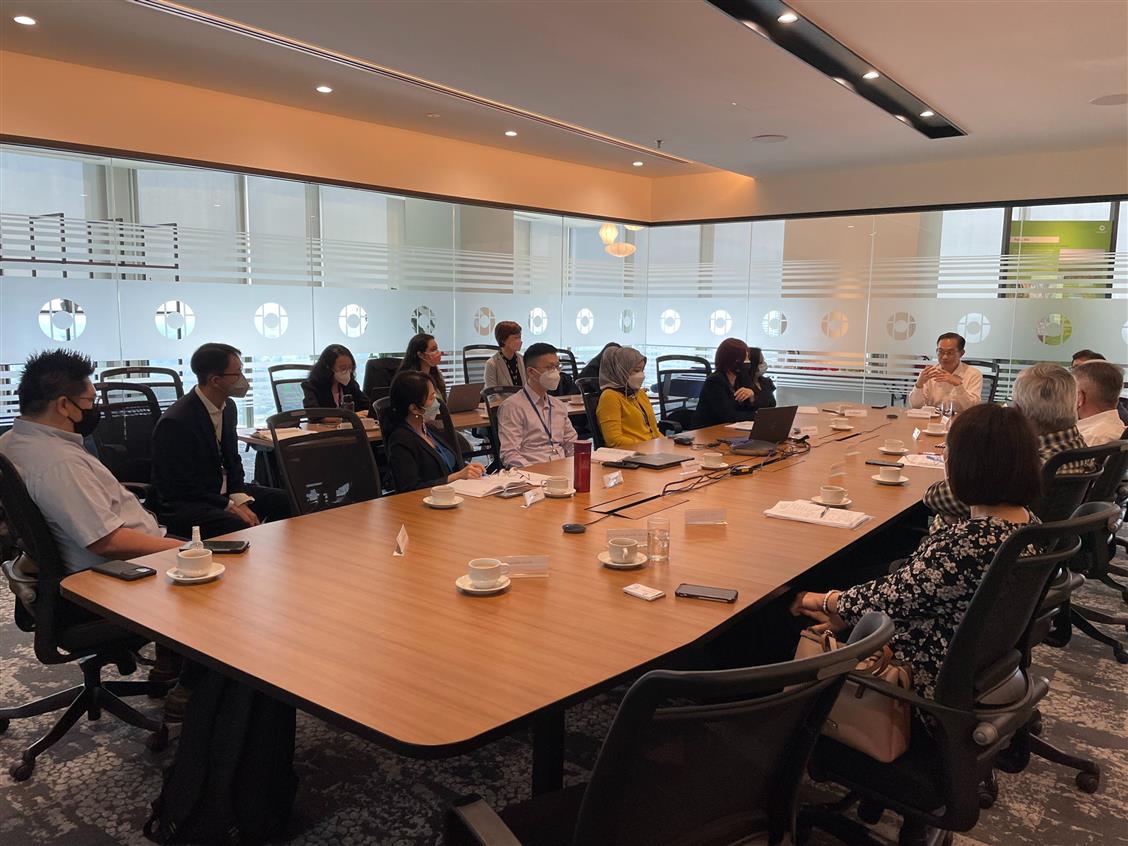 (File pic by IOI Corporation).
As in the first SCF, this forum served as a platform for IOI to listen, discuss and collaborate with specific stakeholders to deepen our understanding of the critical enablers of a credible corporate Net Zero strategy with a specific focus on net-zero target-setting, especially pertaining to Scope 3 greenhouse gas emissions and the role regenerative agriculture can play in the cradle-to-cradle (circularity) concept. As an outcome of the Forum, IOI had identified actions and next steps to operationalise its Net Zero ambition.
ERM (Environmental Resources Management) facilitated the Forum in a hybrid of face to face and virtual format, with the attendance of 40 IOI's senior leadership and management team including IOI Independent Non-Executive Director Dr Nesadurai Kalanithi, IOI Group Managing Director & Chief Executive Dato' Lee Yeow Chor, Plantation Director Mr NB Sudhakaran, Group Head of Sustainability Dr Surina Ismail as well as 15 external participants from the Roundtable on Sustainable Palm Oil (RSPO), Proforest, international brands, rating agencies, investors and local universities. Core members of IOI Sustainability Advisory Panel (SAP) such as its esteemed Advisor to the RSPO Mr MR Chandran and Bunge Loders Croklaan were also present.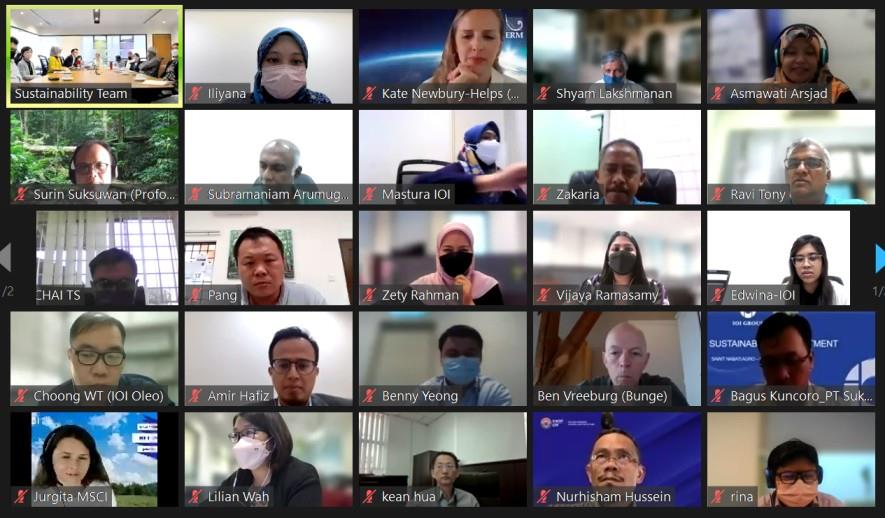 (File pic by IOI Corporation).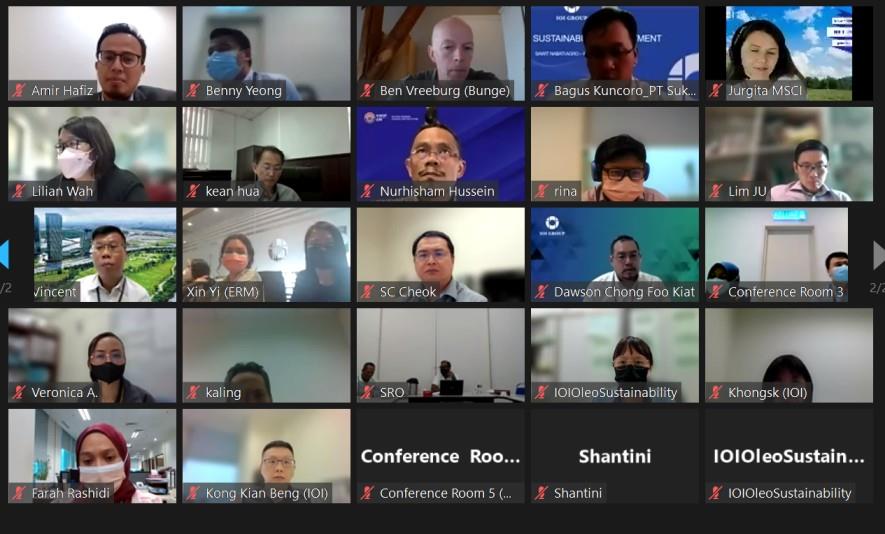 (File pic by IOI Corporation).
As an added agenda to the SCF, a series of talks on climate change related matters (SBTi – FLAG, Regenerative Agriculture and Scope 3 Emissions) were conducted in order to deepen the understanding of IOI employees towards the impact of climate change in its operation. The invited distinguished speakers were from ERM Ms Kate Newbury-Helps, Universiti Putra Malaysia Professor Dr Wong Mui Yun and Nestle Malaysia Dato' Adnan Pawanteh.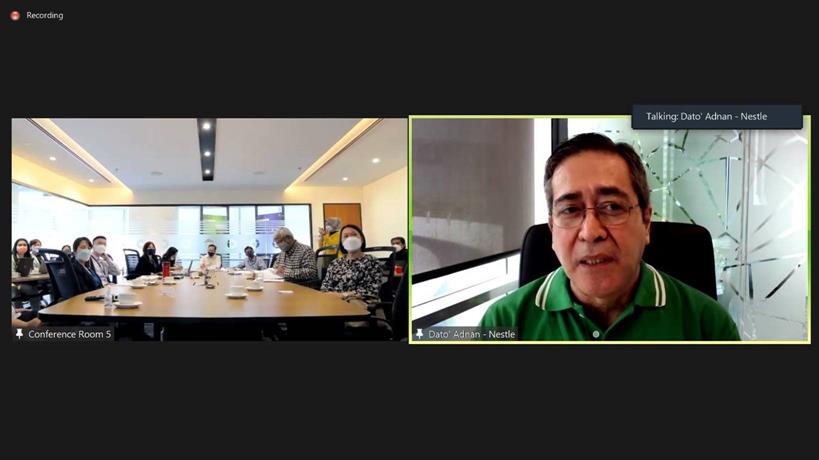 (File pic by IOI Corporation).
The Executive Summary of the Forum will be published in the next update.