IOI Corporation Berhad (IOI) announced a green trade finance (GTF) facility agreement with United Overseas Bank (Malaysia) Berhad (UOB Malaysia) which will fund the sourcing of certified palm oil to support our downstream resource-based manufacturing business as well as our business partners' activities.
IOI is proud to undertake the first GTF facility by UOB Malaysia under the UOB Green and Sustainable Trade Finance Framework. IOI's responsible and sustainable practices, which include good agricultural practices, sustainable palm oil production, responsible sourcing of sustainable palm oil and more, represent IOI's corporate responsibility and firm commitment, which are fundamental prerequisites to UOB Malaysia's assessment.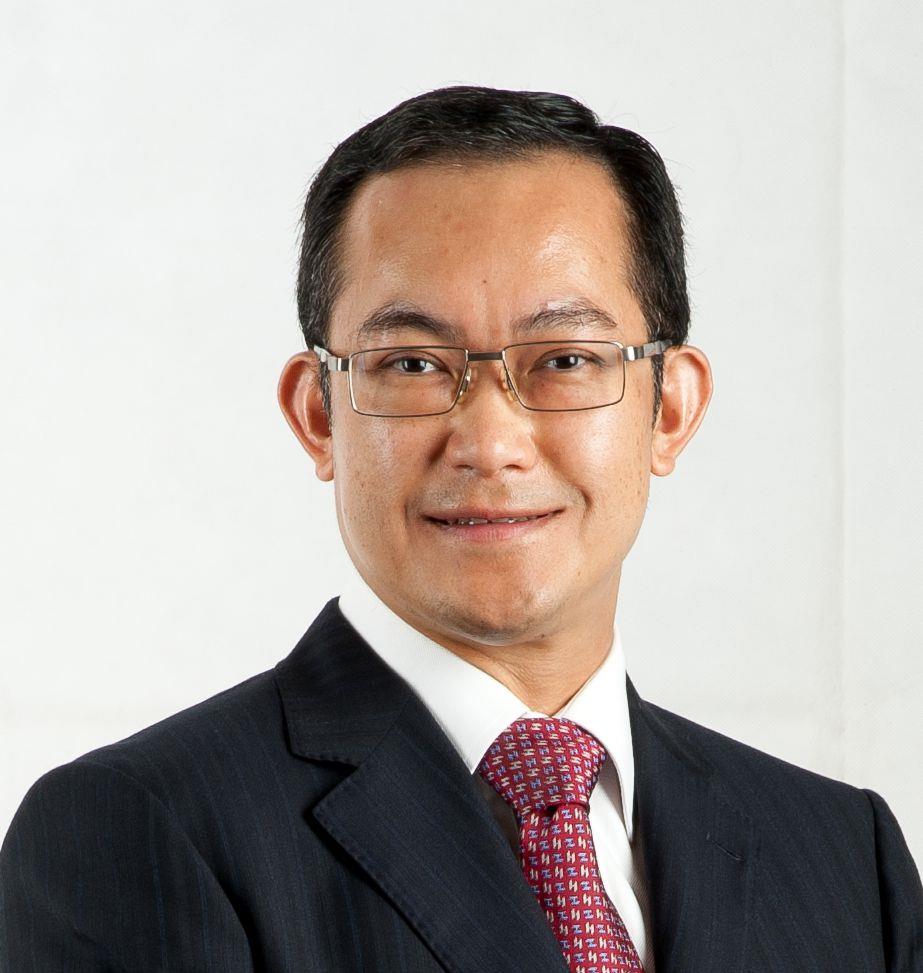 Dato' Lee Yeow Chor, IOI's Group Managing Director and Chief Executive.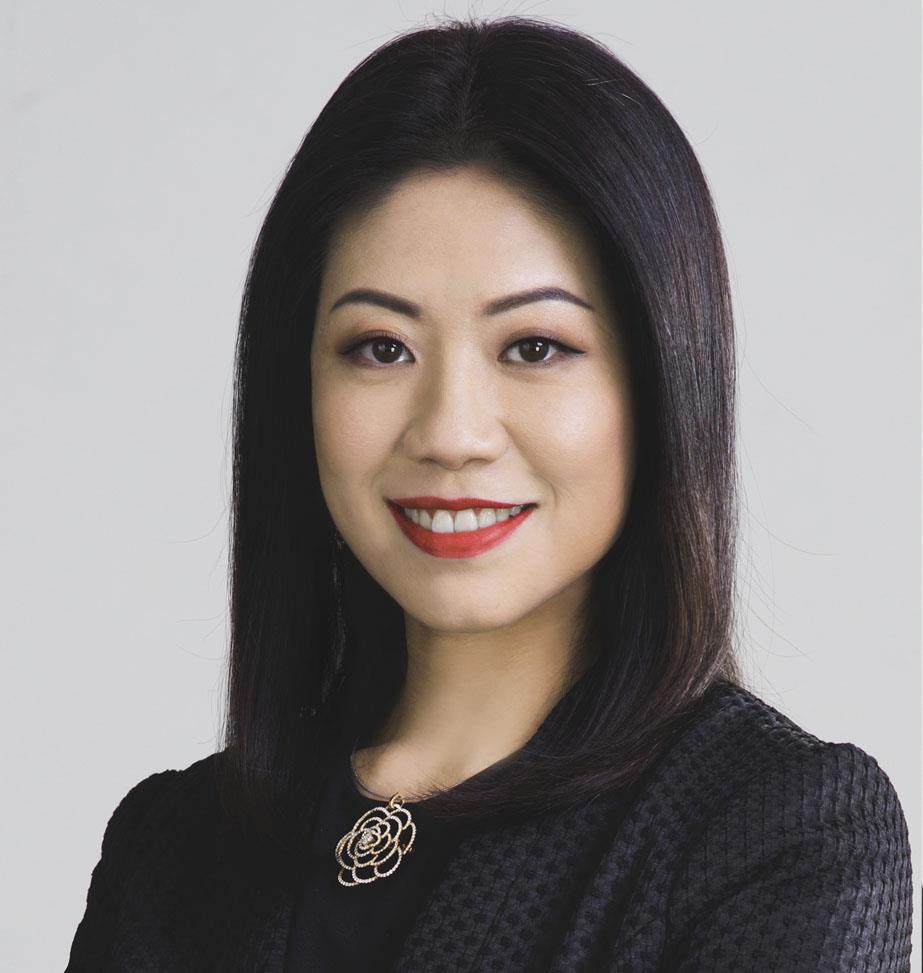 Ms Ng Wei Wei, Chief Executive Officer of UOB Malaysia.
IOI's Group Managing Director and Chief Executive Dato' Lee Yeow Chor (left) said, "As one of the leading global integrated and sustainable palm oil players, IOI aims to lead in sustainable palm oil production and be at the forefront of sourcing for sustainably-produced palm oil. This GTF facility supports our goal to promote sustainable palm oil and expand our green footprint as we progress towards net-zero emissions. We will continue to work with responsible suppliers and business partners in different parts of our business to strengthen the global sustainable palm oil supply chain."

Ms Ng Wei Wei, Chief Executive Officer of UOB Malaysia (right) said, "We are pleased to extend our GTF facility to IOI to help accelerate its sustainability agenda and to promote sustainable palm oil. IOI have taken important steps to mitigate its environmental, social and governance risks such as good overall agronomic practices and building more resilient supply chains. Furthermore, we are delighted that our GTF facility will also be supporting the global trade flows of palm oil, which is a key export for Malaysia."