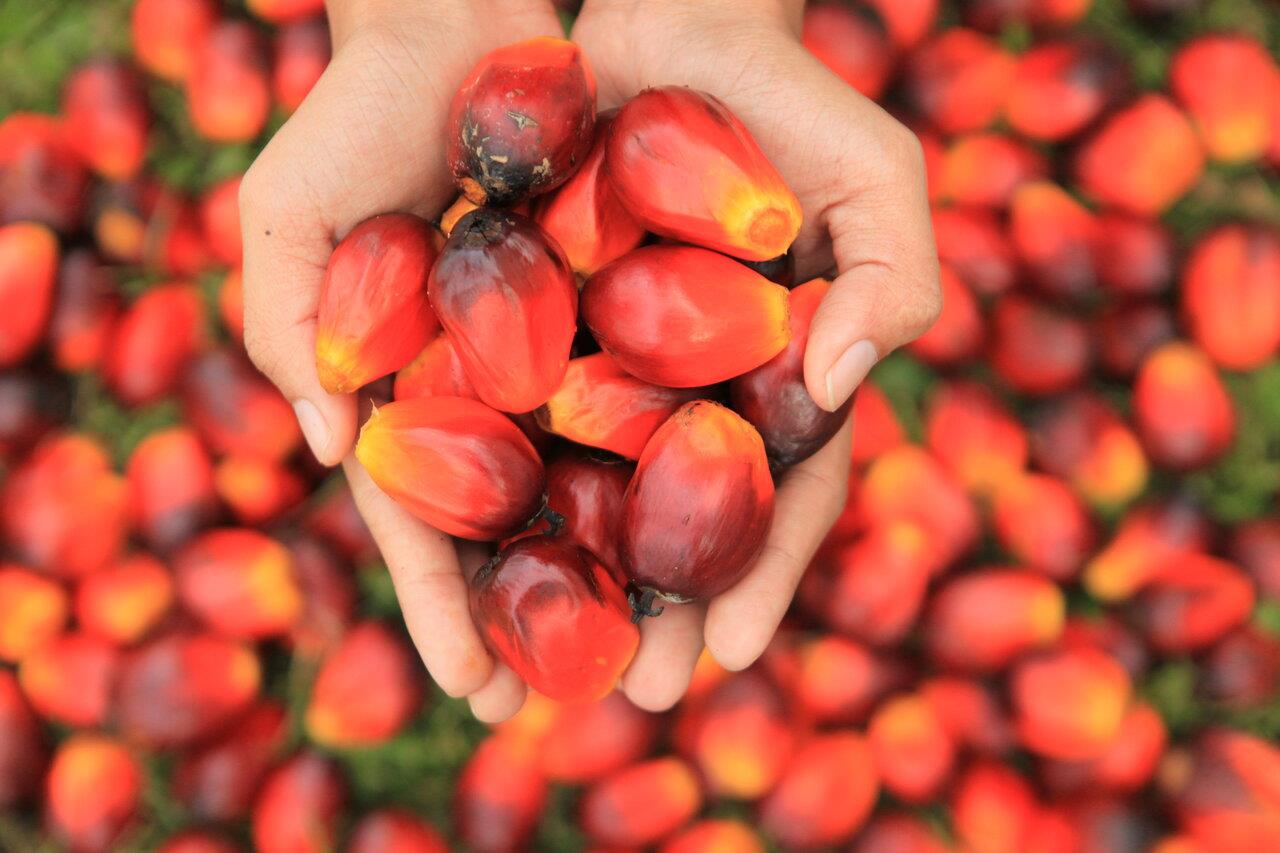 (File pic by IOI Corporation).

KUALA LUMPUR (Aug 23): IOI Corp Bhd's net profit for the fourth quarter ended June 30, 2022 (4QFY22) jumped 50.75% to RM541.8 million from RM359.4 million in the corresponding quarter last year, thanks to higher contributions from its plantation and resource-based manufacturing segments.
As a result, earnings per share (EPS) rose to 8.72 sen from 5.74 sen, its Bursa Malaysia filing showed. Revenue grew 7.99% to RM3.74 billion from RM3.46 billion.
IOI Corp declared a second interim dividend of eight sen per share to be paid on Sept 23, as opposed to the six sen payout made in 4QFY21. This raised total FY22 payout to 14 sen, versus FY21's 10.5 sen.
During the quarter, profit for the plantation segment grew 22.67% to RM502.7 million from RM409.8 million in 4QFY21, mainly due to higher share of associate results from Bumitama Agri Ltd, and higher crude palm oil (CPO) and palm kernel prices.
Profit for its resource-based manufacturing segment rose 77.33% to RM292.6 million from RM165 million on higher margins from oleochemical and refining subsegments, partly offset by the subsegments' lower sales volumes.
For the full financial year ended June 30, 2022, IOI Corp's net profit rose 23.74% to RM1.73 billion from RM1.39 billion in FY21, as revenue climbed 38.46% to RM15.58 billion from RM11.25 billion. Full-year EPS rose to 27.74 sen from 22.26 sen.
For FY23, the group expects its financial performance to be weaker overall than FY22's, with an anticipated decline in its plantation segment's contribution due to a drop in CPO price from the historical highs seen in FY22, and rising cost of inputs such as fuel and fertiliser.
"As for our refinery and commodity marketing subsegment, we expect the refining and fractionation margins to be volatile and decline from the present high levels as the CPO export duty drops in tandem with the CPO price. Nevertheless, demand for palm oil will still be resilient to make up for the low sunflower oil supply, which is expected to persist into 2023," it said.
For the oleochemical subsegment, the group anticipates China's zero-Covid policy and the ongoing Ukraine-Russia war will continue to dampen China's domestic demand and cause severe inflationary impact from food to energy.
The performance of its specialty fats subsegment, where its associate company Bunge Loders Croklaan (BLC) is in, is expected to be satisfactory as it benefits from favourable demand and BLC's supply chain capability, although the operating environment will continue to present challenges such as high energy cost and the sporadic pandemic-related lockdowns in China.
IOI Corp shares closed unchanged at RM4.19 on Tuesday (Aug 23), valuing it at RM26.33 billion.